Where are you going to be during the 2018 Commonwealth Games?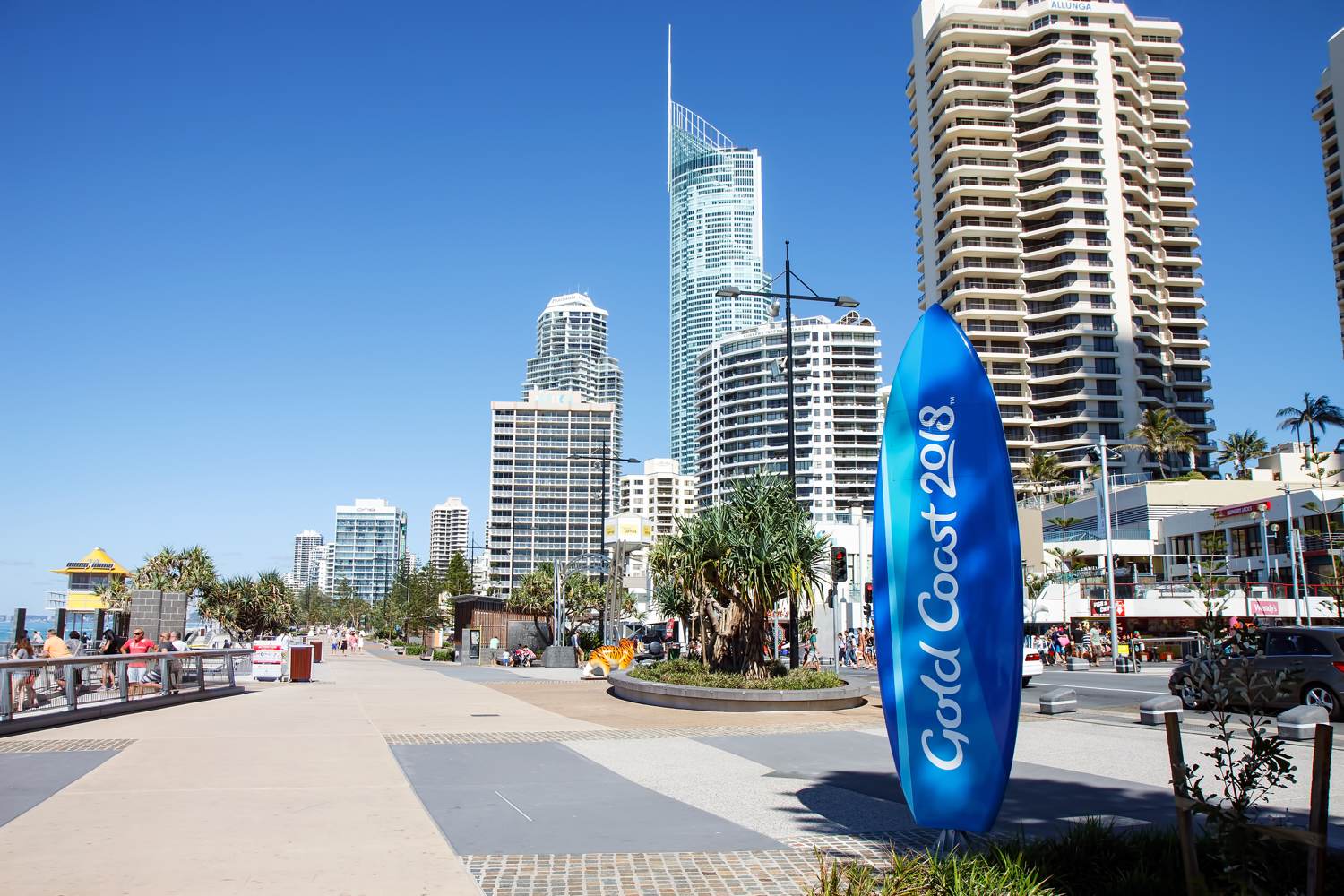 In just over a month, the 2018 Commonwealth Games, commonly known as Gold Coast 2018, will take place in Carrara, Australia. This international multi-sport event gives Commonwealth athletes the chance to push themselves and make their country proud.
MET is proud
MET Coaches' managing director, Peter Evans, has a passion for sports and giving back to the community. Not only does he provide private transport for Watford FC and Saracens, he also sponsors young sport prodigies.
We're proud to say that several of the athletes we sponsor will be competing in the Games. These young athletes include:
Denise Payet, table tennis, England
Paul Drinkhall, table tennis, England
Charlotte Carey, table tennis, Wales
Brinn Bevan, gymnastics, England
The MET team is proud of how far they've come in their sports careers. They have all worked hard to reach their current level, and we can't to see them reach new heights as their sports careers develop.
Watch the Games live!
If you were wondering what to do with the kids during the April school holidays, a trip to Australia's Gold Coast could be the perfect holiday destination. The 2018 Commonwealth Games will take place from 04 April to 15 April at Carrara Stadium in Australia.
Hire a MET minibus for airport transfer to London Heathrow, Luton, or London Gatwick Airport. Our airport transfer service is both efficient and convenient. Avoid the hustle and bustle of public transport and the difficulties of ordering a taxi to the airport. Our drivers will collect you at a location of your choice. They will also collect you from the airport on your return.
Get a quote on our minibus hire services for airport transfers today. Or if you would prefer a friendly voice, call us on 01923 247765.