5 spring holiday destinations for groups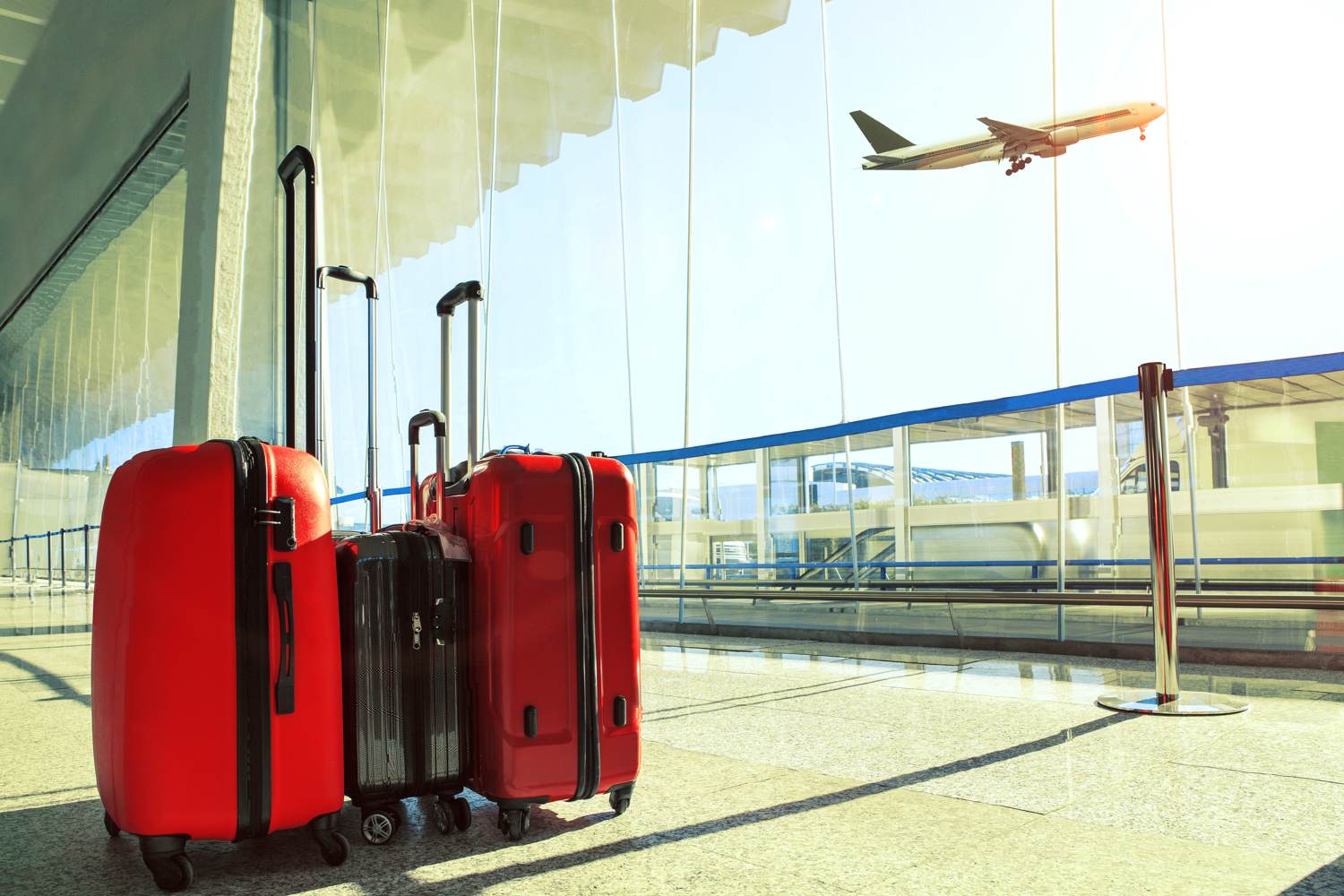 With spring on its way, there are many destinations perfect for a getaway. In this post, we suggest five destinations perfect for a group springtime holiday.
Spring is a great opportunity for a holiday abroad for those in need of a well-deserved break relaxing under the sun with friends. In some destinations, spring is outside of the peak season; in others, the spring months are packed with their best celebrations. No matter the reason, it's worth considering a springtime getaway.
To get to your holiday destination, however, you need first to face the airport. For many, the prospect of getting to the airport can be stressful, with worries about parking and fees ruining the beginning of a trip. With MET Coaches as your transport, you won't have to worry. We provide reliable luxury airport transfers that will start your holiday off on a good note.
In this post, we offer five suggestions for the perfect springtime holiday and explain how airport transfer with MET Coaches can help you reach them.
Bhutan
For those with enough funds and looking for an adventure, Bhutan is the perfect option. With beautiful mountainous hikes and a culture rich in ancient Buddhist tradition, it will surely make an impression. Located on the southern slopes of the eastern Himalayas, Bhutan is a country decorated with snow-capped peaks and picturesque villages. As around 70% of the country is covered in forest, Bhutan is also a nature lover's paradise. According to National Geographic, this green nation is carbon negative.
So whether you choose an intrepid alpine hike or a wander amongst Bhutan's famous blue poppies, you will surely not be disappointed.
Porto, Portugal
The city of Porto is one of Portugal's gems. Ranked among Europe's most romantic cities, its beautiful River Douro, elegant tiled buildings and authentic narrow shopping streets are sure to enthral and entertain. History buffs will love the historical centre of Porto which is home to the Cathedral, Monument Church of St. Francis and Stock Exchange Palace. Foodies can sample cheese boards in the Ribeira area, and wine lovers will love the Port wine cellars on the south bank of the river. For culture, you can visit the awe-inspiring Casa da Musica for a full programme of musical events or the gardens of Cordoaria. It's entirely possible you'll never want to come home.
Keukenhof-Lisse, The Netherlands
If for nothing else, visit Keukenhof for its floral parks. Located in the town of Lisse, it is known as the 'Garden of Europe' and every spring it bursts into masses of colour. Over 7 million bulbs bloom annually, making it an awe-inspiring and beyond beautiful destination. Besides the floral gardens, there are also unique artworks, wonderful events and a petting farm for children. Trust us when we say, there is nothing more enjoyable than a day wandering amongst fields of tulips. Keukenhof will be open this year from the 21 March – 10 May 2020.
Aruba, The Caribbean
A classic for sun-seekers and beach lovers, this tropical island is heavy in white beaches, sky blue waters and vibrant sunsets. Sun-bathers can head to Eagle Beach for quintessential paradise or Mangel Halto for world-class diving. Arikok National Park is Aruba's rugged side, with limestone cliffs and deserts, featuring the Fontein Caves and the Natural Pool – two of Aruba's natural wonders. For culture, San Nicolas or 'Sunrise City' is home to quirky street art and galleries.
Istanbul, Turkey
Istanbul should be on everyone's list, with its blend of Asian and European culture, rooftop bars and beautiful Bosphorus Strait. Visitors should head to the Blue Mosque with its exquisite blue Iznik tiles, the Topkapi Palace and the vast Sülemaniye Mosque. These Ottoman attractions are surely top of the list. All over the city, you can see the remains of invading armies – the Greeks, Romans and Venetians all took turns ruling over the city. Foodies will revel in the local cuisine, which is varied and delicious. You can sample simple mezes, döner kebabs, kebaps and freshly caught fish. End the day with a glass of rakı (aniseed brandy) at one of Istanbul's picturesque rooftop bars.
Airport Transfer with MET coaches
MET Coaches is an expert when it comes to airport transfers, providing Hertfordshire, Bedfordshire, Berkshire, Buckinghamshire and parts of north and west Greater London with an easy way to get to several international airports. With us, you won't have to worry about planning parking or driving routes and can sit back and let us get you to your terminal with time to spare. With a luxury fleet ranging from 16-seater minibuses to 70-seater coaches, we guarantee that you and your party will get there on time, together and in comfort. To plan your airport transfer, give us a call on 01923 247765 or fill out our easy Quick Quote Form.
If you found this informative, take a look at: