BrewLDN Craft Beer Festival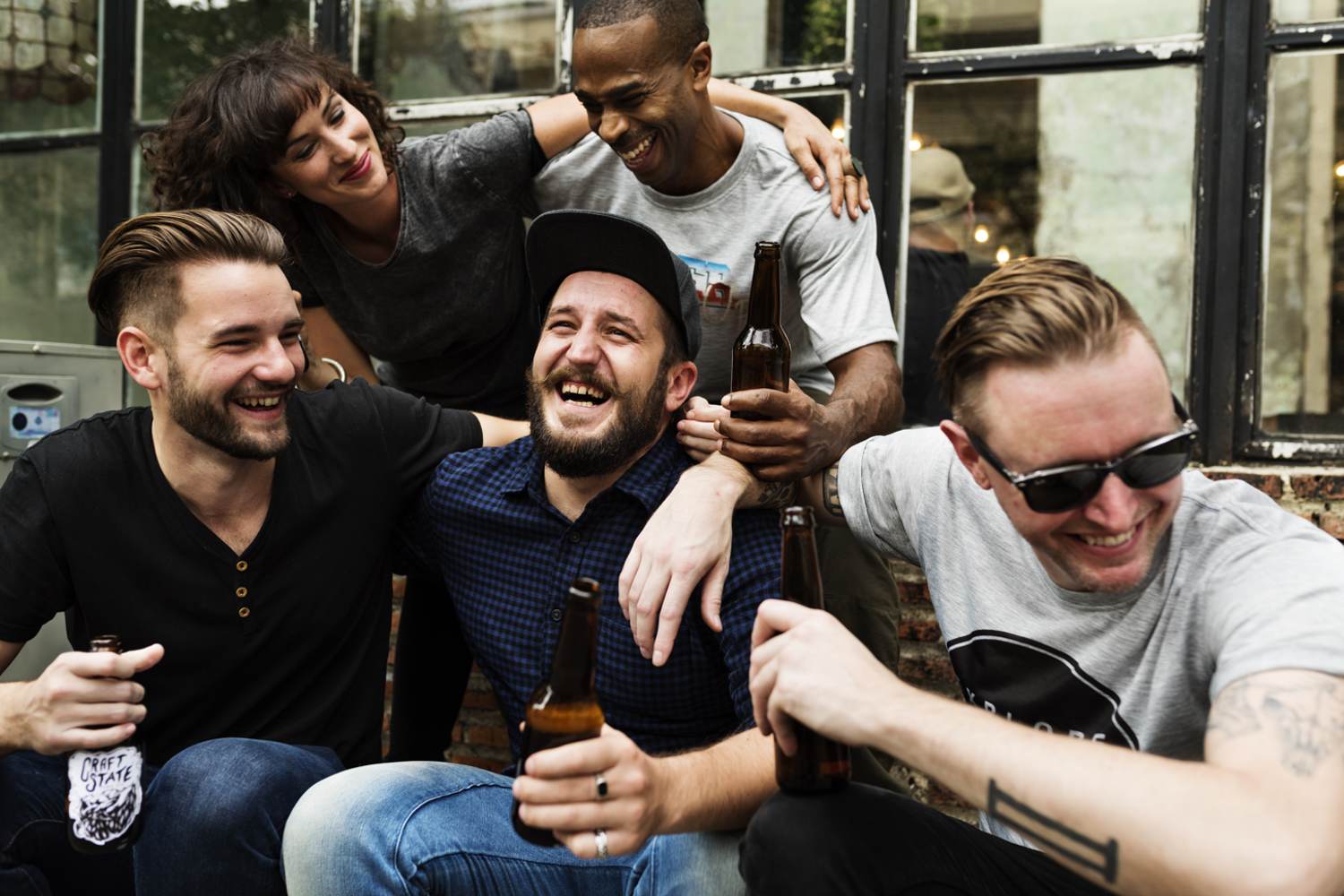 There's no better way to end the month than with a refreshing glass of beer in a warm atmosphere.
The 27-29 February sees a new beer festival come to London at The Old Truman Brewery. Whether you're a long-time fan of craft beer or you're new to the craft beer scene, the BrewLDN Craft Beer Festival is perfect for those who love to try new craft beers.
In this post, we provide an overview of things to see and do at the BrewLDN Craft Beer Festival.
What is the BrewLDN Craft Beer Festival?
Created by the founders of Craft Beer Rising, the BrewLDN Craft Beer Festival will host over 150 independent craft beer manufacturers from around the country incorporating two trade sessions and four consumer sessions. Each of the sessions will host around 200 exhibitor stands including independent breweries, spirits, cider producers, street food stalls and snack stands.
The event will allow consumers to interact with brands they already know, discover new ones and meet fellow craft beer fans.
Food, drinks, and more drinks!
With 150 manufacturers gathering in east London to offer you a taste of their beer, it's safe to say that there will be a wide range of beverages on offer. These independent manufacturers will be offering beer, cider and various spirits while explaining the process that goes into each drink. Some brands you can expect to see are 71 Brewing, Brixton Brewery, Evolution Craft Brewing Company and Wolfpack Lager.
To complement your drinks, an array of street food will be available at the festival, cementing BrewLDN as a great day out. Street food traders include Jack Link's and Serious Pig with many more to be announced.
Once you've had your fill for the day, you can sit back and relax in our luxury minibuses and coaches on your journey home.
Getting to the BrewLDN Craft Beer Festival with MET Coaches
The Old Truman Brewery is located at 91 Brick Lane, Spitalfields, E1 6QR which was once home to London's largest brewery. As beer festivals are best enjoyed with friends, it's typically easiest for large groups to travel together. Consider travelling in comfort and luxury with our reliable minibus or coach service to get you to and from the venue. We provide a cost-effective approach to luxury transport while providing a safe method of transport home, especially after a drink or two.
Our high level of customer care is perfectly partnered with an event like BrewLDN Craft Beer Festival. We take the worry out of travelling into the busy capital with all the various parking restrictions and costs. We also provide stress-free and safe transport back from the event, especially if you've had a drink or two. Our luxury minibuses cater for up to 19 and our luxury coaches cater for up to 70 with all passengers enjoying ample legroom and audio-visual entertainment.
For safe and luxurious travels to BrewLDN Craft Beer Festival, call us today on 01923 247765 or fill out our Quick Quote Form.
If you found this interesting, you might also like: