Heathrow Airport Transfer with MET Coaches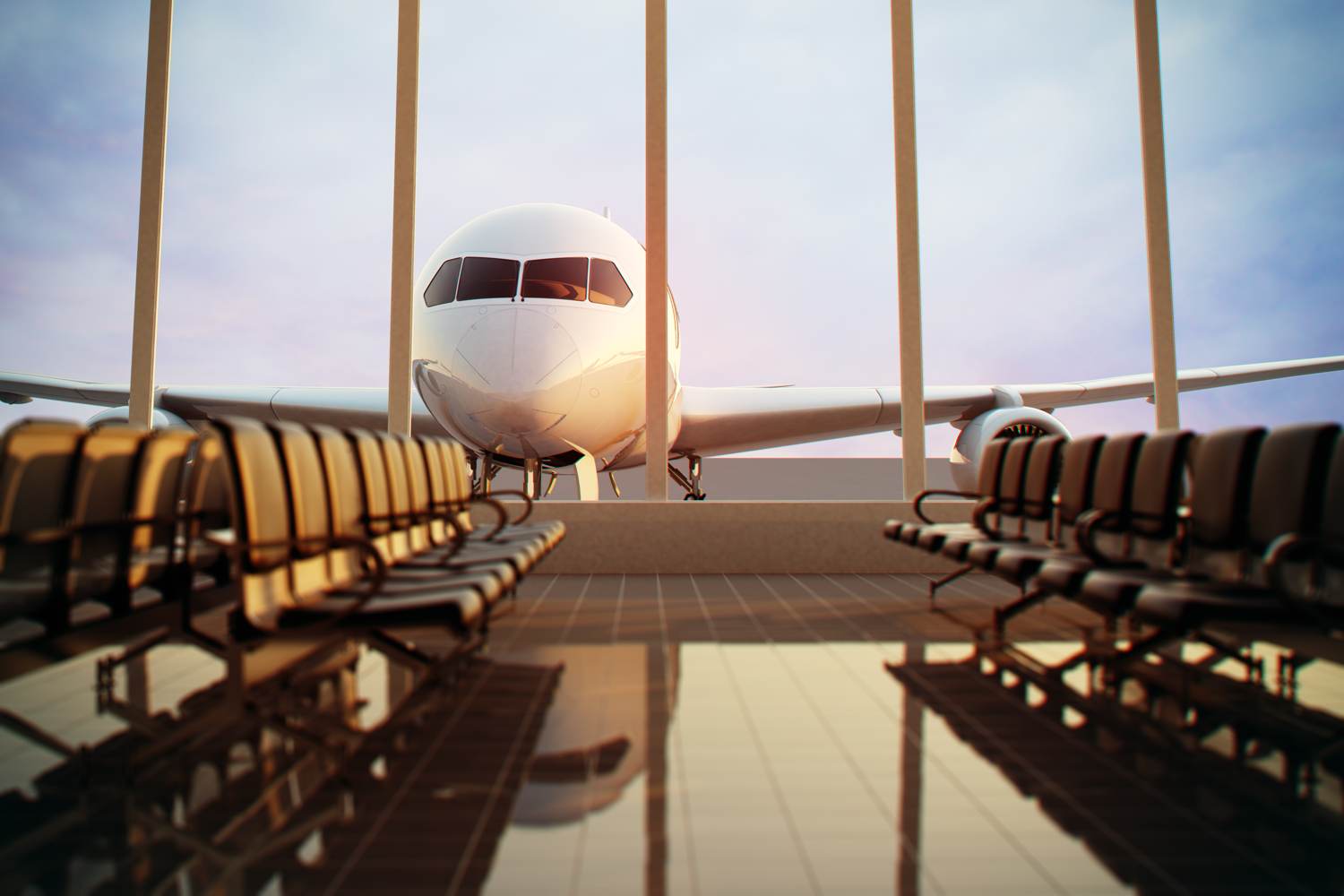 London Heathrow is the second busiest airport in the world for international passenger traffic, seeing an average of over 200,000 passengers pass through its terminals daily. The airport serves 81 airlines which fly to 194 destinations, including New York JFK, Dubai, Dublin, Amsterdam and Hong Kong.
MET Coaches are London Heathrow Airport transfer specialists, offering corporations in Hertfordshire, Bedfordshire, Berkshire, Buckinghamshire, Oxfordshire and Greater London an easy way to get to the airport for a fixed price. Unlike a taxi, we won't charge you extra if we get caught in traffic.
Going to Heathrow
As a business executive, you can rely on MET Coaches to get you to the airport on time. You don't need to worry about driving or suffer uncomfortable public transport services. You can enjoy our comfortable and spacious coaches, with professional drivers who will pick you up on time. With limited fuss, our airport transfer services are highly economical too, particularly if you compare it with parking or time lost on the public transport.
When calling MET Coaches, you simply need to let us know:
Date and time.
How many passengers and how many pieces of luggage, so we can find the most suitable minibus or coach to take your group.
Pick up locations and the terminal you're travelling to.
From Heathrow to home, hotel or business meeting
We understand that London can seem overwhelming so we offer a service that aims to assist executives once they arrive in the big city. We can drive you to your hotel or to any important business meetings you may have, helping you to have a stress-free trip. Our pick-up time is usually about 45 minutes after your scheduled landing time. This is to ensure that you have enough time to clear customs or even pop-in for a quick purchase at the duty free.
When booking for an inbound airport transfer, we usually ask for:
Date and time.
Number of passengers and luggage.
Your flight number (so we can track if there is a delay).
Your mobile number (including the international dialling code).
The arrival terminal.
Hire a coach for your airport transfer
Our drivers will organise the transfer schedule so you don't have to. You can rest assured that our drivers will plan accordingly to ensure that you to have time to spare in case of unexpected traffic or breakdowns.
Apart from business executives, we also provide airport transfers to and from London Heathrow for sports teams, school children on trips abroad and other clubs.
Call us at 01923 247765 to enjoy a hassle-free transfer to Heathrow Airport.
Published: 17 February 2017 ; Updated: 07 February 2018