MET goes to Wimbledon 2018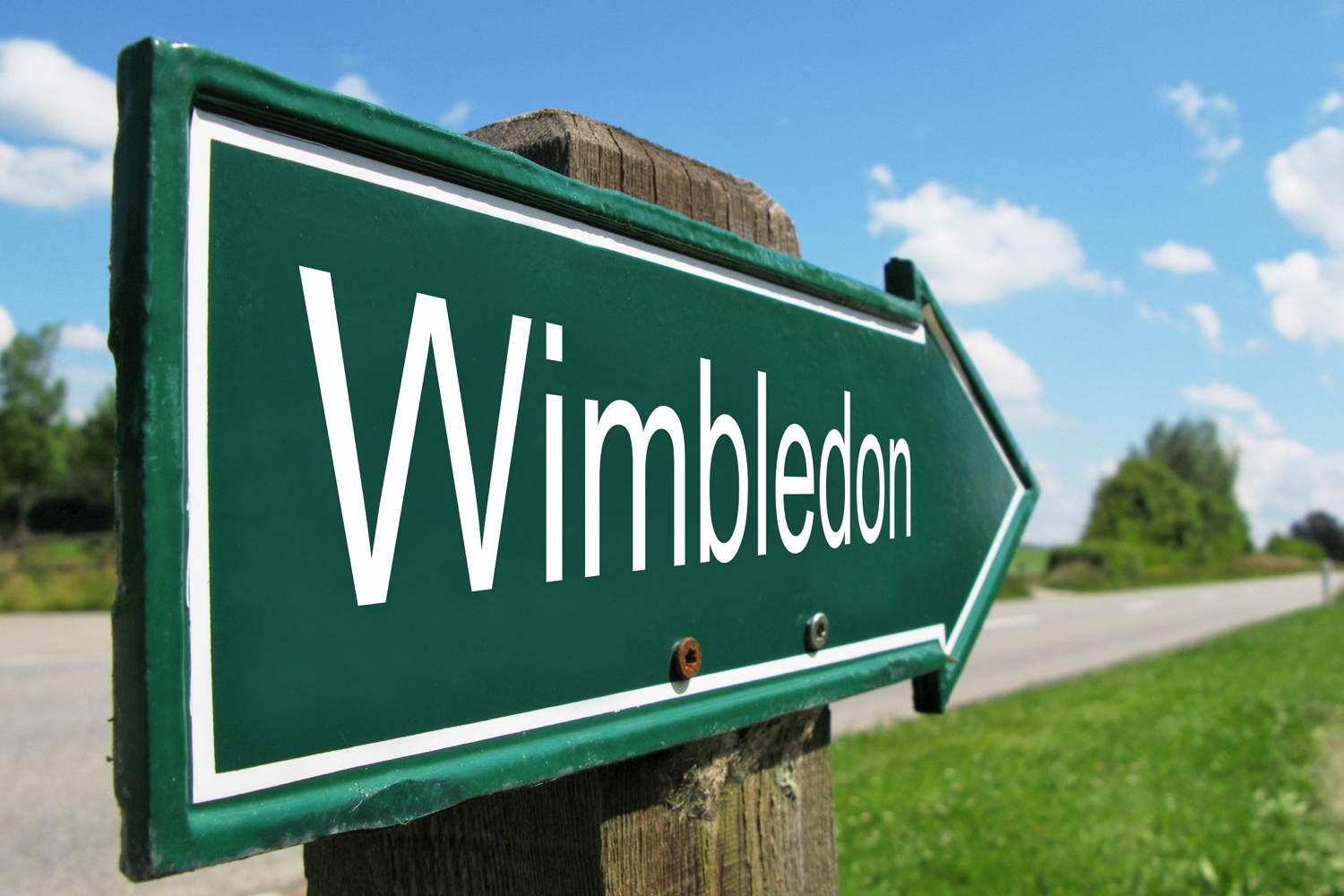 Monday 02 July until Sunday 15 July heralds some of the best days out during the Great British summer. Wimbledon is the place to be for tennis lovers or those looking for an extraordinary day out and MET Coaches can help get you there.
Thousands of people attend the championships over the summer from all around the world, consuming 28,000kg of strawberries and 10,000 litres of dairy cream each year. This sporting event holds something exciting for everyone, from those who are new to the sport to those who are lifelong fans.
What to see and what to do
The Championships' finals
Once the qualifiers are over and the order of play is released, the main event finally commences. However, out of all the matches in the Championships, it's the singles and the doubles final that are probably the most viewed tennis matches in the games. The crème de la crème of the tennis world will be competing to either hold onto their current titles or gain new ones. Have MET take you to Wimbledon so you don't miss out on watching top players like Roger Federer, Rafael Nadal, Caroline Wozniacki and Simona Halep.
The Wimbledon Shop
If you need a break from the tennis, why not wander around the Wimbledon Shop? You can take your pick of Ralph Lauren designed clothes worn at The Championships, helping you to dress like your favourite tennis player.  There's also official 2018 Wimbledon homeware merchandise to tickle your fancy. By travelling with MET coaches, you save yourself the hassle of having to make your way home with multiple bags  in hand.
Food and drink
There are lots of different places to eat at Wimbledon, including everything from buffets and grab-and-go counters to sit down meals where you can feast in style. There is even a bakery in the south gardens. As for beverages, you can find  everything from coffee to champagne. Find out more about what's available here.
Why travel to Wimbledon with MET?
MET will take you to Wimbledon so you won't have to do any of the driving yourself. Just round up your friends, family members or tennis fanatic neighbours and our experienced drivers will be ready to pick you up from a destination of your choice in one of our executive minibuses.
After your long day out, MET will be there to pick you up and take you home in comfortable, sleep-easy seats. That means no driving, no walking, and definitely no running for public transport. Your journey will be blissful with MET Coaches.
Our MET drivers are very professional and organised. They will plan your route for you, getting you to Wimbledon on time and back home again safely. Our prices are attractive, even more so when you split the cost between you and your party.
Talk to us on 01932 247765 to start planning your trip to Wimbledon – the exciting competition that has given rise to some of history's most famous tennis players.