Standon Calling MET Coaches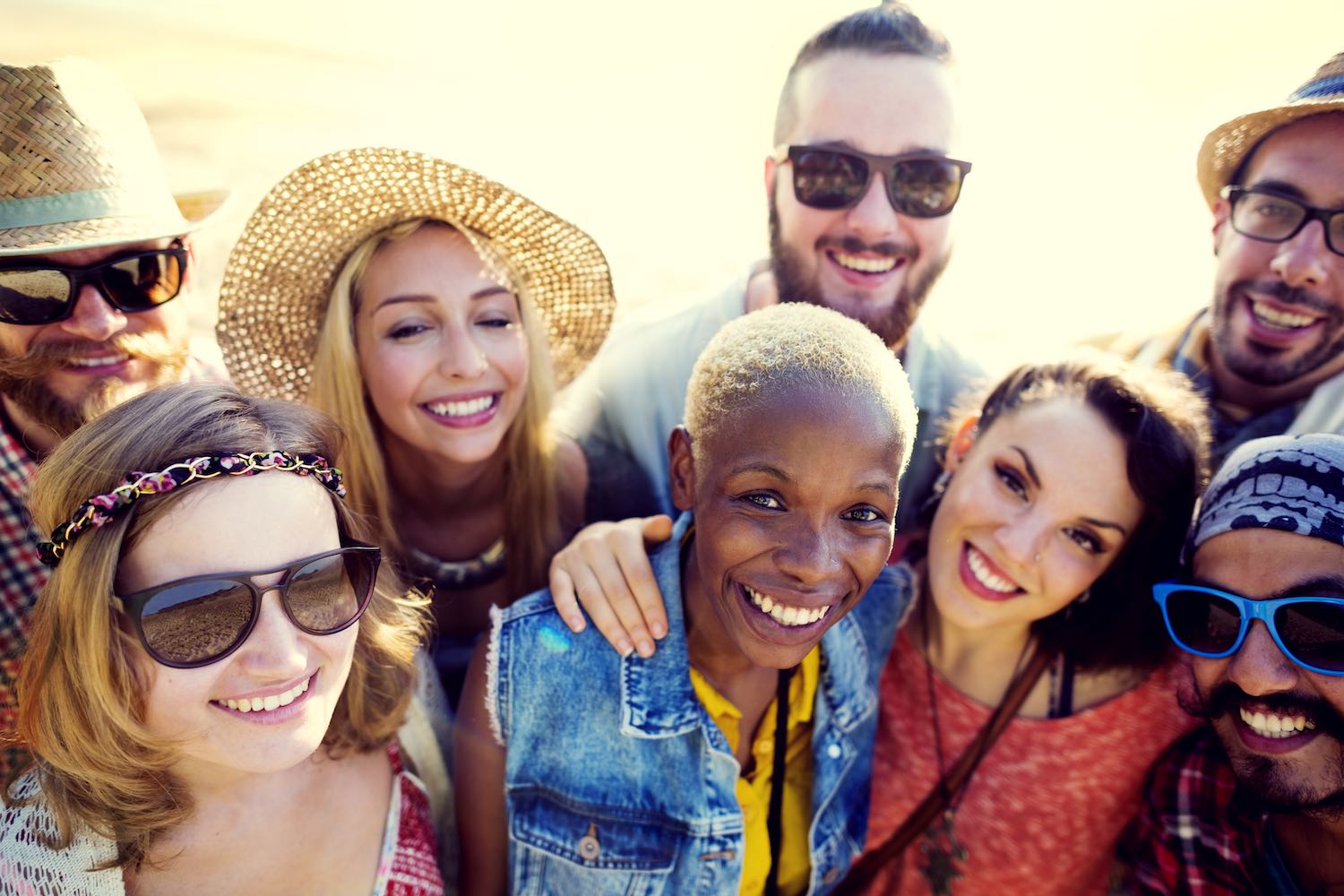 Music festivals are always a big hit, especially when there's lovely weather and you're with your family or friends. The UK holds hundreds of small and large musical festivals each year with the majority happening in the summer season.
Every summer, music lovers from across the country attend music festivals for a chance to watch their favourite performers live and find out who's new on the block.
For those looking for a quirky festival to attend, consider Hertfordshire's annual event Standon Calling (25 – 28 July). What started as a small birthday barbecue has now grown into a full-fledged festival with hundreds of attendees each year.
Standon Calling is more than just a music festival. It features events and activities suitable for people of all ages including comedy shows, family-friendly performances, debates and food festivals. These are all in addition to the live performances from artists, bands and DJs such as Nile Rodgers & Chic, Rag 'n' Bone Man and British DJ Norman Jay.
With so many acts lined up, it can be hard to decide which ones to see. Here are a few performances we think you shouldn't miss:
TAF – Graffiti Workshop
For those travelling with children in tow, Standon Calling is offering graffiti sessions as part of their family programme. Participants will be provided with spray paints and protective masks and the final artwork will be put on display for everyone to see.
Comedy performances
If you love to laugh your socks off, consider attending the multiple comedic acts on offer throughout the weekend. You can expect to laugh at jokes by popular comedians including Russel Kane (26 July), Angela Barnes (27 July) and Sarah Keyworth (28 July).
Nile Rodgers & CHIC
Multiple GRAMMY-winning composer, arranger, producer and guitarist Nile Rodgers is set to perform on the final day of Standon Calling with his band CHIC. Festival-goers can hope to hear CHIC's chart-topping hits like Le Freak as well as songs from their latest album It's About Time.
Why you should call MET for Standon Calling
From planning overnight accommodation to organising group transport, there is a lot to consider if you're attending Standon Calling. Those planning to stay overnight and travel by train to Standon Calling may face the challenge of train delays and prolonged walking distances. Those that are driving may have an issue with finding a parking space.
Travelling in a MET minibus or coach will make your journey considerably more manageable. With us, you can forget about the aforementioned challenges because our drivers will collect you from a destination of your choice and drop you off near the festival. The team at MET Coaches will organise your journey, ensuring that you get to your destination on time. Our minibuses and coaches are spacious enough for you to pack all the essentials for your weekend getaway, including tents, camping stoves or disposable BBQs.
Call us on 01923 247765 today for reliable minibus or coach transport to Standon Calling in July. Alternatively, you can complete our Quick Quote Form for a quote on our services.
You might also enjoy: