Standon Calling MET Coaches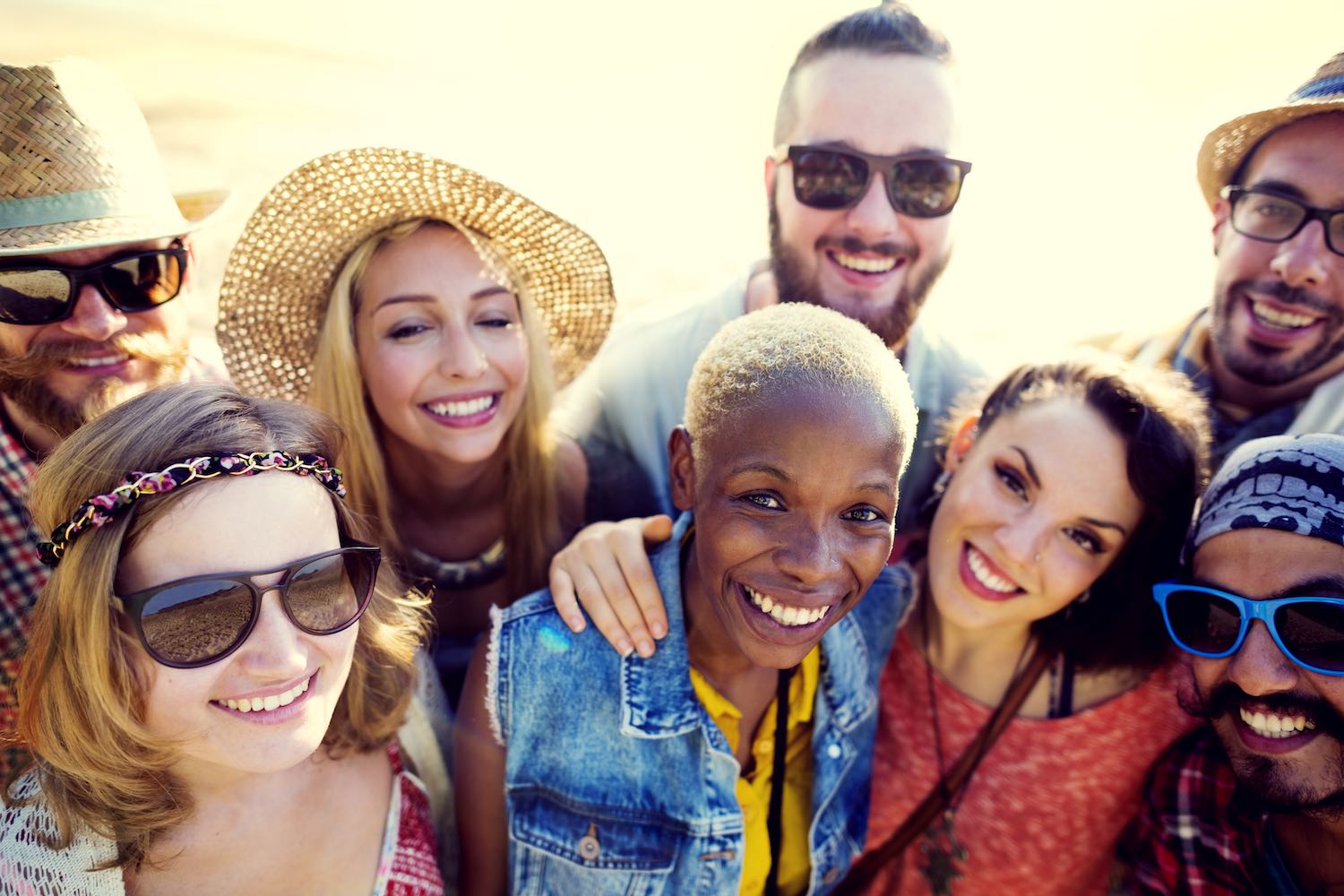 Every summer, music lovers throughout the UK flock to one of the multiple music festivals on offer. They're a chance for people to hear their favourite performers and to also find out who's new on the block.
This summer, why not spend an extra long weekend at an exciting Hertfordshire-based music festival with your friends and family? From 26-29 July, major artists, DJs and comedians will be performing at Standon Calling. Acts include Bryan Ferry, George Ezra, Tokio Myers and the popular comedian Lucy Porter. It will also include performances from emerging artists like The Modern Strangers and Electric Pyramid.
People from across the UK attend Standon Calling each year. For a fun-filled musical weekend, Standon Calling is an excellent choice as it features events and activities suitable for people of all ages. So get a group of your friends together and head to Standon Calling to enjoy the wide range of events like comedy shows, debates and food festivals. There will also be a family-friendly campsite for family groups. And you don't have to worry about how you'll get the whole group there – MET Coaches have comfortable, luxury minibuses and coaches that are perfect for an event like this.
With so many acts lined up, it's hard to decide which ones you should definitely see. Here are a few performances we think you shouldn't miss:
Horrible Histories: The Best of Barmy Britain
As part of the family programme, Horrible Histories return to perform their 'Best of Barmy Britain' tour on Saturday. This comical yet educational franchise is known across the UK and is extremely popular among children, so it's a perfect show for families.
Elderbrook
As musician, songwriter and producer, Elderbrook is a jack-of-all-trades British DJ who gives a great performance. If you're a fan of dance/ electronic music, make sure you don't miss him. Did you know he was nominated for the Grammy Award for Best Dance Recording in 2018?
Akala
If you're a lover of poetry and rap then Akala is definitely an act worth seeing. Recently he's been using his literary skills to provide journalistic pieces to the Huffington Post UK, The Guardian and The Independent. His powerful, thought-provoking lyrics and amazing sound will leave you asking for a never-ending encore.
Why you should be calling MET
There is a lot of planning that goes into a weekend at a music festival. Just think about the essentials required: a tent to sleep in, spare clothes to change into each day, food and drinks, camping chairs to sit on, lanterns to light the way at night; these are all essential and they require carrying. Travelling by train means a lot of walking, travelling by car means struggling to find a place to park but travelling with us makes your journey considerably easier. Why? We cut out the tedious walking by collecting you from a close destination of your choice and we'll find the perfect parking spot for you.
MET Coaches have expert drivers who can organise your journey, ensuring that you get to your destination on time. They can also drive you all back home safely and in comfort. Our minibuses and coaches are spacious enough for you to pack all the essentials, even your beloved camping stoves or disposable BBQs.
The Friday, Sunday and Weekend tickets are almost sold out, so start planning your day or weekend trip to Standon Calling now. Call us on 01923 247765 to hire an executive minibus or coach for Standon Calling in July.