Planning the logistics for your corporate event with MET Coaches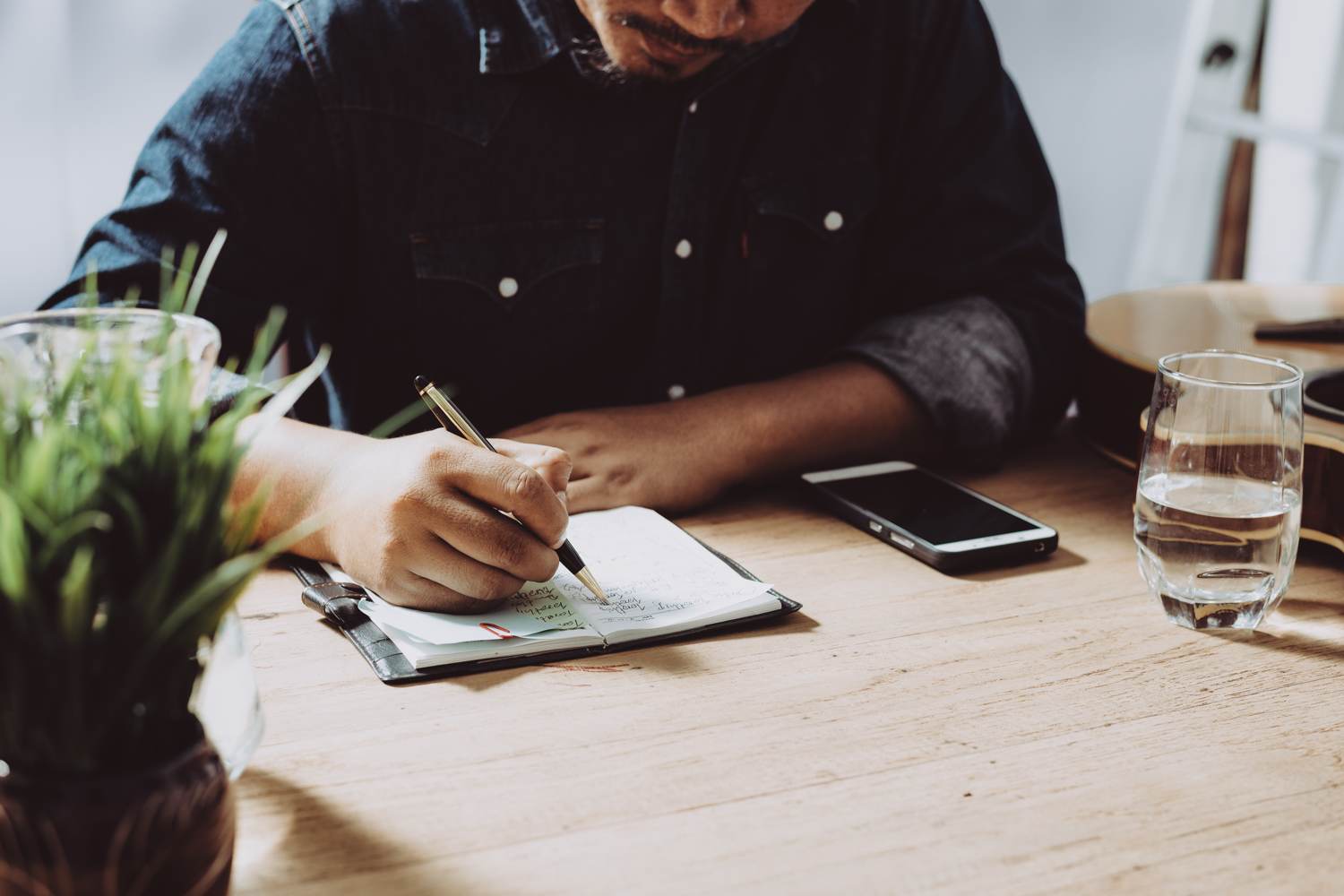 Logistics refers to the seamless process of planning, implementing and managing the flow of goods and services needed to fulfil your requirements. As a corporate event planner, you know first-hand how painstaking the logistics can be and why managing them is vital to the success of your event.
In this post, we look at five crucial factors in event logistics planning that will help you have a successful corporate event.
Choose the right date
When it comes to picking a date for your corporate event, there are several factors to consider and among them, avoiding weekends is right at the top. Weekends mean well-deserved time off for your colleagues and unless your event involves something fun (like a treat to the Wembley station watching a live football match), anything else that involves work and brainpower should only happen during the work week.
Local events is another aspect to be taken into consideration and they can range from a music (British Summer Time at Hyde Park) or cultural festival (Notting Hill Carnival) to a big sporting event (EFL Championship). Even if your attendees aren't fond of the event that is happening at the same time, road closures and congestions can lead them to lose interest and not wanting to come.
When it comes to weather, no one can predict it but having a clear Plan B like knowing your guests can still rely on the transport provided in the event of a thunderstorm or a snowstorm is down to good planning.
Transporting equipment and accessories
Ideally, the venue should have ready-to-use equipment such as audio-visual equipment and tables and chairs. For events that require more specialist equipment like giant screens and special effects lighting, consider how you'll transport them to the venue. Negotiate a package for the transportation and setting-up of the specialist equipment.
If your corporate event lasts more than a day, you'll need to organise storage for your equipment and decorations. Some pieces of equipment and decorations may be allowed to remain as they were, however, others may need to be locked away during the night. Liaise with the venue owner to agree on a convenient way to store valuable equipment.
Moving guests
If your events are attended by foreign guests who aren't familiar with the venue, they may find it difficult to figure out transport routes. Make the journey easier for your guests by hiring a minibus or coach to get them to the venue from an agreed location. If your guests are arriving at Heathrow, Gatwick, Stanstead or Luton airport, our drivers can collect them from the airport and drive them to the venue.
Organising reliable corporate coach hire services for events that require travel from one venue to another will benefit both your event and your guests. Attendees, exhibitors and guest speakers will arrive together and on time.
Attendees
Attendees are the lifeblood of your event. Knowing the number of attendees can influence other logistical decisions in the planning process such as the size of the venue that you choose and transportation.
Small networking events may only require a minibus as transport whereas events that attract a large crowd may require multiple coaches.
It's worth it to consider how you will greet attendees as they arrive. Arrange for staff to be at the door to welcome guests, inform them of possible cloakrooms and offer them a drink. For themed events, think about dressing greeting staff in attire relevant to the theme, or offering free themed accessories to attendees. Such nice gesture is likely to help boost their mood and enhance the atmosphere of the event.
For health and safety and security reasons, keep a register of the number of attendees at your event. A simple register will suffice for a small corporate event. For large ticketed events with an extensive guest list, using wristbands or name badges are some popular approaches, as they let staff and security know who is allowed to be at the venue and who is trespassing.
Scheduling breaks
Everyone needs a break and if your event lasts the entire day, scheduling breaks for attendees is a necessary requirement. These breaks allow guests to reenergise, run to the restroom and most importantly, process the information they have heard and seen. For day-long industry conferences with multiple speakers and shows, attendees are more likely to feel weary and mentally exhausted, so think about scheduling short regular intervals between talks and shows, as well as easily-available refreshments such as tea and biscuits as a way to keep your attendees energised and mentally ready for the next speaker.
The quality of the scheduled lunch break can make or break your corporate event. If your chosen venue doesn't serve lunch, you can go the extra mile for your attendees by organising a group lunch at a nice restaurant near to the corporate event's location. Hire an executive minibus or coach from us to transport you and your guests to the restaurant of your choice.
What can MET Coaches do for you?
Once you have planned every logistical aspect for your event, contact us for transportation services for your guests. Our reliable corporate coach hire services will mean your guests will arrive together, in comfort and on time. Our goal is to help you make your corporate event a success.
If you found this helpful, check out: