How to choose the best venue for a corporate event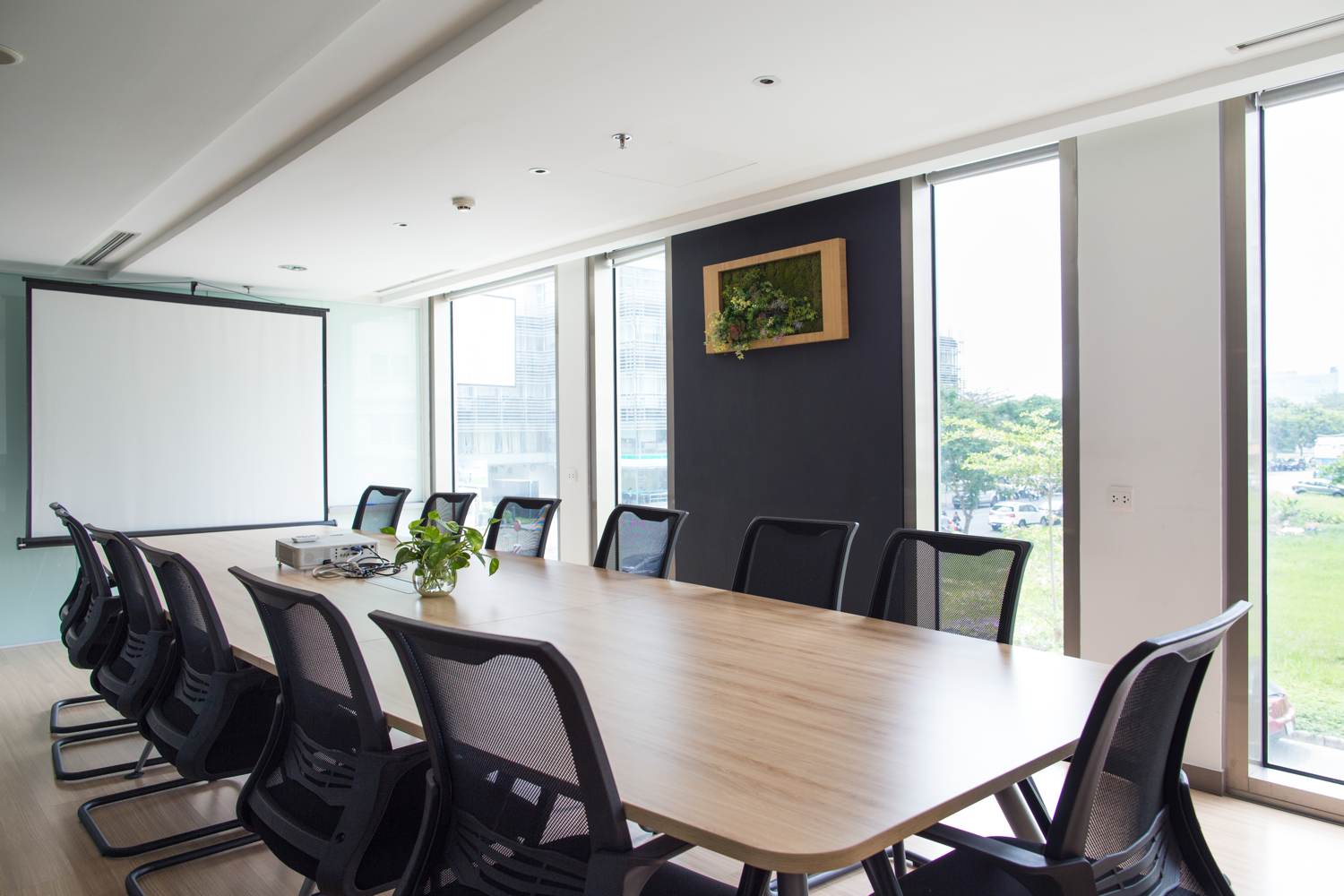 Choosing the right venue for your corporate events requires thoughtful planning, as the venue will need to fulfil the purpose, impress your guests and have all the necessary facilities to make your event a success.
The criteria for choosing a location may vary depending on the purpose, but there are certain factors which are important no matter what you intend to do. In this post, we will be looking at the five key considerations that can help you select the perfect venue for your corporate event.
Choosing the right venue
Hotels provide an elegant and practical setting ideal for events such as board meetings or product briefings. For events that attract a large crowd such as a major product launch, companies tend to organise them at an exhibition centre like the ExCel. For companies looking to foster a creative atmosphere, similarly creative venues such as aircraft hangars or recycled shipping containers are popular options. In short, key considerations for choosing the right venue include:
Capacity
Comfort factor
Creative edge
Location
When it comes to locations, most planners prioritise venues near major roads or public transport hubs. While it's convenient, it also means paying a premium and it can get very noisy from the passing traffic. In a bid to overcome this, planners have been considering venues on the edge of town with little distraction. They can then overcome logistic issues by hiring a minibus or a coach to transport the guests from an agreed place to the venue.
The right location can also help to set the atmosphere and mood of the day. If you're choosing a venue for an important negotiation session with overseas representatives, then a leafy countryside manor house can provide the perfect calm backdrop to ensure discussions go smoothly.
For events that require an overnight stay, hotels are the obvious choice. Negotiate a package that includes available rooms for guests, a private conference room, ready-to-use equipment and food and drink options.
Food and drink
Like it or not, the reality is many guests will remember your event by the quality of the food & drink, so budget it well. For a full-day event a short break in the morning, a midday lunch, a tea break in the afternoon and a drink session in the evening are usually expected. Most venues have caterers in-house but some appoint from outside sources, so ask to try the menu before confirming.
A good caterer will ask about dietary requirements before the event and list all allergens clearly next to the food served on that day.
General and handicapped-friendly facilities
Facilities are key to the success of your event. A working projector, reliable internet connection and functional toilets are all essential facilities to keep your event running smoothly. If you have decided on an empty hall without any facilities, you may need to factor in additional costs like chair hiring and equipment rental, not to mention cleaning costs.
Nowadays, most venues are handicapped-friendly, featuring raised lettering on signs and wheelchair ramps. It may be helpful to provide special transportation for your handicapped guests to get them to the venue smoothly.
Special features
A really good planner knows how to add a special touch, more than just a simple logo or banner. Details like having all the furniture decorated the same colour will make your event that much more memorable.
For events that require special features such as audio-visual equipment, choosing a venue that provides such equipment means you don't have to hire from a third party and manage the logistics involved. For events that include guest speakers or live music acts, good acoustics are essential. Test the acoustics by clapping loudly: If there's an echo, guests may find it too loud once everyone begins speaking.
What MET can do for you
Once you have chosen the right venue, contact MET Coaches to provide transport for your guests. With us, your guests will arrive together, on time and comfortably.
Our goal is to assist in making a successful corporate event at a suitably high-class venue. And it starts with these simple steps.
Before you go, check out: