Planning the ultimate hen party? Don't forget your transport!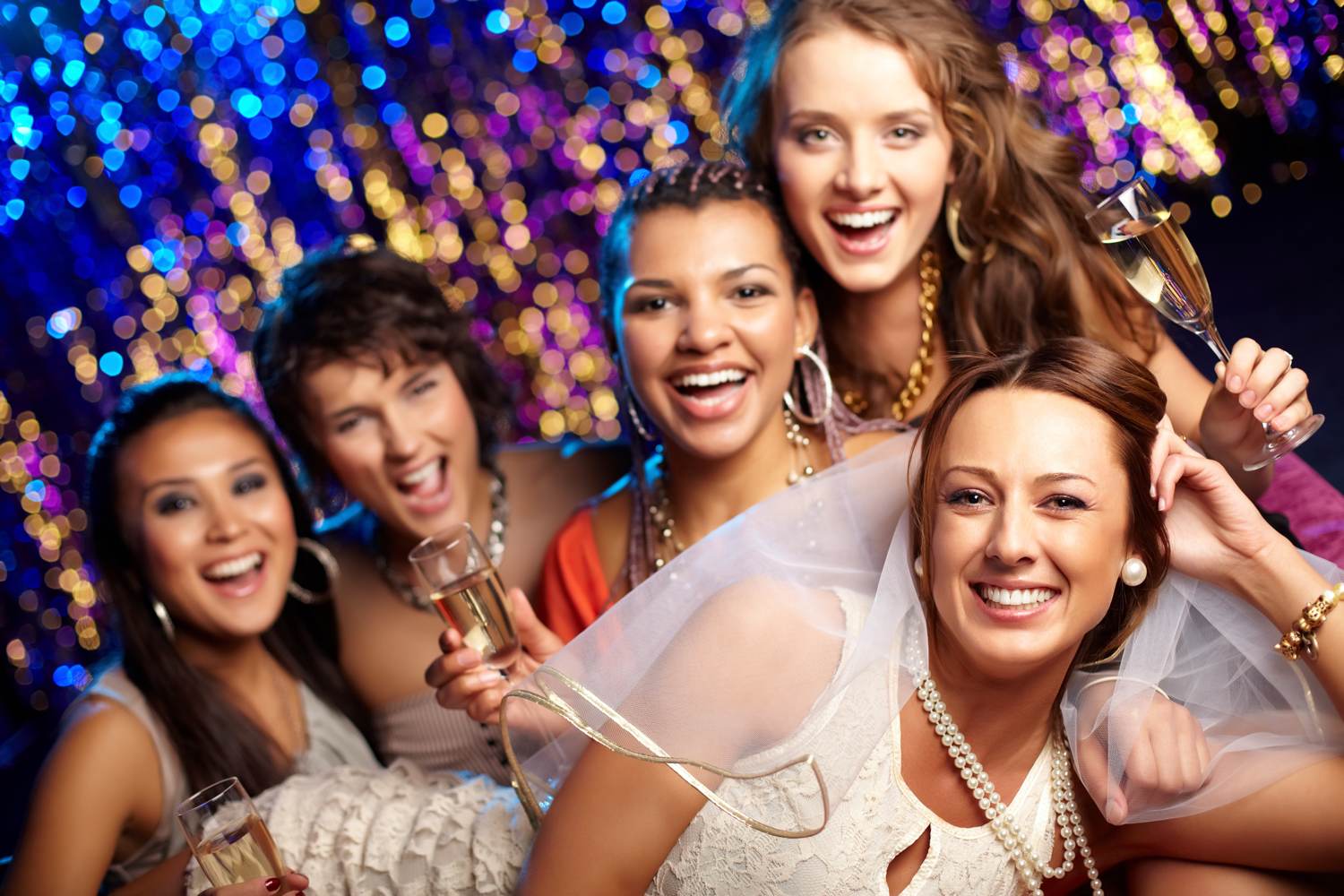 Before you tie the knot, having a fun-filled hen party with all your friends is a must. But whether it's your hen party or someone else's, it can be a challenge to organise. You have to coordinate a group of people while booking a venue and transportation – on top of games, outfits and a theme. So it helps when you are able to tick one item off the list, hassle-free.
MET Coaches is a Watford-based minibus and coach hire company with experience in hen party transportation and can help ensure that your night is everything you want it to be. Here are our tips on how to plan a fun night and avoid last-minute stress.
Organisational tips for hen parties
The bride-to-be's opinion is the most important
When arranging a hen party, you need to ask the bride-to-be what she wants and how she would like to celebrate. Then, you need to make that a reality.
Have a definite number of guests
Before anything is planned, you need to know how many people will attend. Ask the bride-to-be to write a list of people she wants at her celebration.
Set a budget
It's important to consider how much the bride and the guests's are willing to pay before you start planning. To avoid overspending, it's important to budget. Start by estimating the often overlooked costs like transport and decorations, then set a budget for each expenditure and work from there.
Plan and book early
If you're booking a venue, make sure you do so around six months in advance so you can secure a location – and maybe even get a better deal.
Hire a minibus or coach for transport
The best way to make sure that a group arrives at a location together, safely and on time is to arrange group transport. We have years of experience in hen night transportation, so call us about our reliable and competitively-priced coach hire or minibus hire services.
Take other guests into consideration
As the host; you need to look after your guests. It's likely that some people will be attending alone, so make an effort to introduce them to people they're likely to get along with. Make sure you ask everyone about their needs and dietary requirements before booking a venue.
Hen party ideas
Spa getaways
If your bride needs a moment of relaxation before their big day, consider a spa and pampering session. Many manor houses and hotels that offer spa breaks have various package deals depending on the type of experience you want, including hen party packages. Whether it's for a day or a weekend getaway, we can help you and your bridal party to get to the spa on time and stress-free.
Fun and food
Delicious food and entertainment always make for a great night out. 100 Wardour St in London's Soho is a dinner and live music venue with different genres playing every night. The Restaurant and Club room at 100 Wardour St offers live music and a mouthwatering international menu served until 2 am. Hidden at the back is the Playroom, a semi-private space where you can play a few games of pool before or after dinner.
Go abroad
There's no need to keep your hen party local. Book a trip abroad with your friends to celebrate and have the time of your lives. You can rely on our professional airport transfer services to get your party to the airport on time collect you on your return. For a party, the nightlife scene in Tenerife and Magaluf are a must. For a city adventure, Lisbon and Madrid are full of character and charm.
Book with MET Coaches
Allow MET Coaches help your special day run as smoothly as possible. Our minibuses and coaches are a great way to organise groups of friends. They both feature comfortable reclining seats and secure seat belts. The MET fleet ranges from 16 to 72 seats, enabling us to transport groups of any size.
For a quote on hiring a luxury minibus or coach for your hen party, call us on 01923 247765 or use our Quick Quote Form.
If you found this interesting, you might also like: