Luxury coach hire for a summer wedding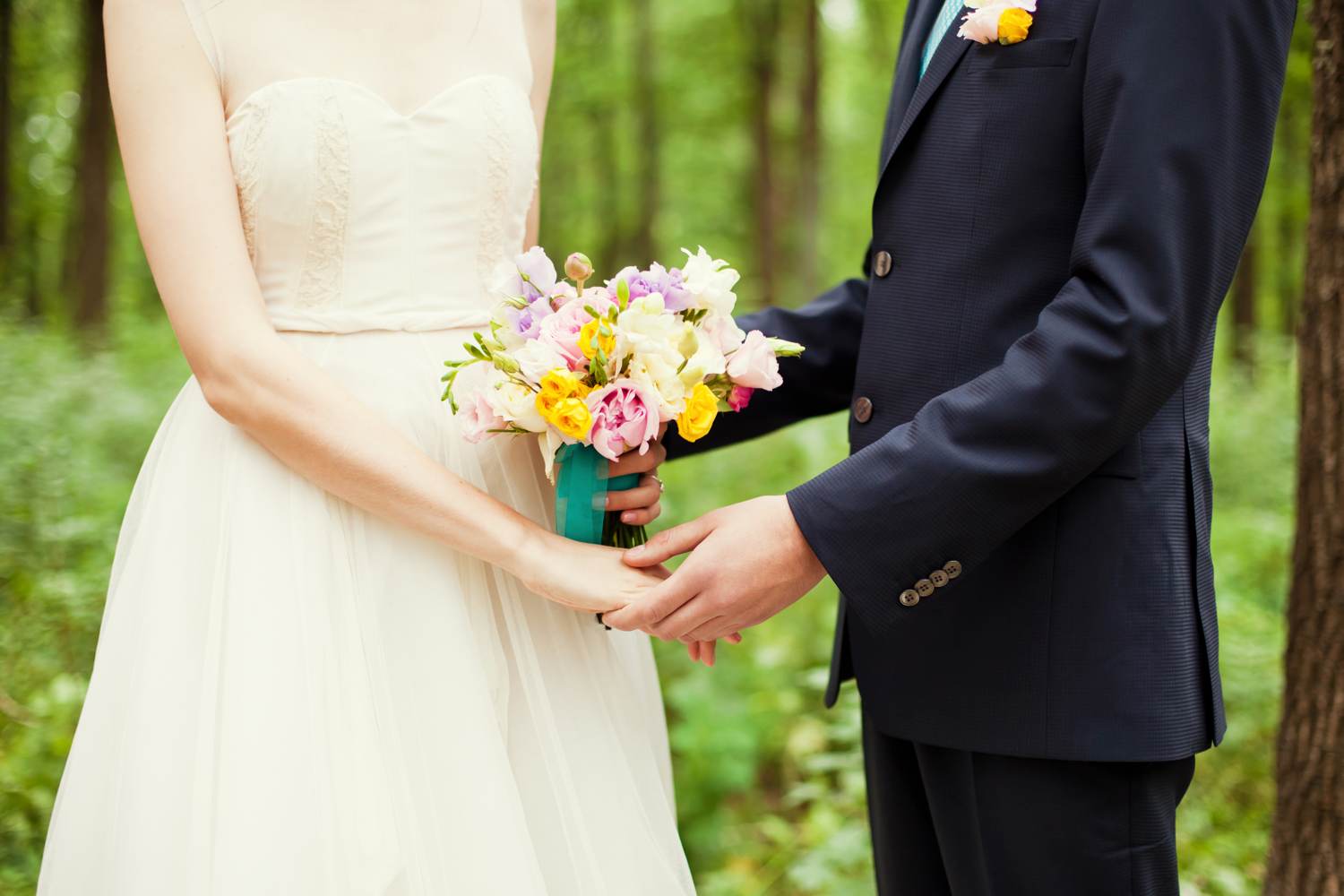 Are you getting hitched this summer? Weddings require a lot of planning, including figuring out how your guests will get from the ceremony to the reception. MET Coaches offers luxury coach hire services for your special day.
No longer will you have to worry about guests being late and wondering if they even know how to get to the next destination. Our drivers will be able to plan the best route for the day so everything can run smoothly.
Luxury coach hire for a summer wedding
Everyone hopes to get married on a beautiful, sun-soaked day, but it's easier for summer heat to become unbearable. Travelling from the ceremony venue to the reception can be uncomfortable for your guests. Cars can get cramped and stuffy, and public transport (especially in London) certainly won't have air conditioning to keep passengers cool.
Here at MET Coaches we take hot summers like this into consideration when choosing the vehicles we add to our coach and minibus hire fleet. That's why all our coaches have AC as well as  spacious aisles and plenty of leg room leg room to make sure you never feel cramped on your journey.
Of course, we would never forget about the bride and groom. If you and your wedding party want to travel separately from your guests, our luxury minibuses are just for you. MET luxury minibuses are also equipped with AC systems to keep you cool on your special day. Spacious aisles and ample legroom ensure your comfort on the way.
Luxury coach and minibus hire just for you
We're committed to making your day a success no matter the event. Our wedding coach hire services are designed to make your wedding day go as smoothly as possible.
For more information on our luxury wedding coach hire services, call us on 01923 247765. Alternatively, you can contact us via our quick quote form here.
Before you go, check out our recent wedding luxury coach hire service blog Let the wedding bells ring.