School trips with MET Coaches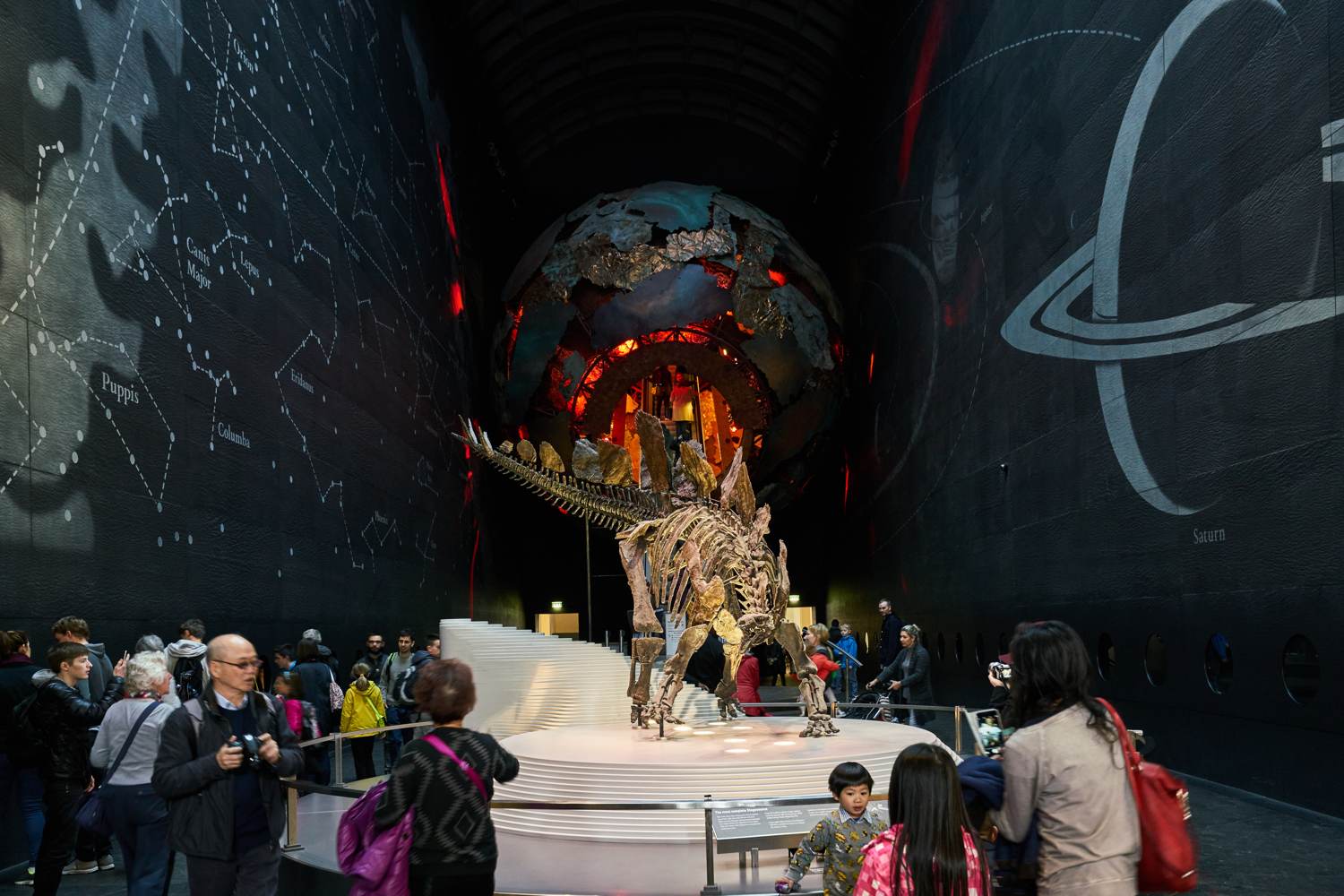 The new school term has just begun and with it comes excitement, learning, and the opportunity for educational and enjoyable school trips.
At MET Coaches, we believe that not all learning must be done behind a classroom desk. Learning can be made into a fun and interactive experience and we understand how well a perfectly-planned school trip can do that.
There is a whole range of things to do that can take the learning experience outside the classroom. In this post, we list a few ideas for a fun school trip.
Trips for all year round
From museums and art galleries to theatres, there are numerous places to visit for a school trip which are ideal all-year-round.
Museums are brimming with history and knowledge for students to absorb, ideal for an interactive educational trip. Many hugely popular museums have free entry, including the state-of-the-art interactive Science Museum and the glorious Natural History Museum in London. Take a look at 'Top 10 museums to visit in the UK' if you're stuck for ideas on which museum to visit.
For drama, history or English literature classes, consider visiting one of the many theatres across the country. Shakespeare's Globe in London offers workshops for primary, secondary and college students.
Outdoor trips
For an educational trip outdoors, consider visiting one of the many outdoor activity centres dotted around the UK. Pendarren House in Brecon Beacons National Park is an ideal geography trip location. Students will learn a lot about the environment through adventurous activities and environmental studies sessions.
Alternatively, consider visiting Hastings for a hands-on history lesson where your class can stand in the very same field where the Battle of Hastings was waged in 1066.
Whether you go for a day trip, or an overnight stay, MET Coaches can get you there easily and safely so that your students can expand their knowledge by exploring the great outdoors.
Trips abroad
A trip abroad is always hugely exciting for students and an excellent way for them to get a real-world experience to develop their skills and knowledge. For instance, linguistics students can practice the language they study in the country of that language and learn more about the culture. History students can visit historical sites such as Auschwitz or the battlefields of Ypres as part of their curriculum.
Getting the students there isn't as complicated to as you may assume. Our drivers can collect you and your students from your school and drive you straight to the airport or ferry port. We're very much flexible and adaptable to your needs, so if there's anything we can do to make your trip easier, just give us a call.
End-of-term trips
The end of term trip should just be about having fun after weeks of hard work, for both students and teachers. Consider taking your students to a theme park like Thorpe Park, where thrilling rides await them. Check out 'Adventure is calling: Coach and minibus transport to theme parks' for more adventurous and exciting theme parks.
Travel to your next school trip with MET Coaches
At MET Coaches, we believe school trips are beneficial to both students and teachers. We also believe that the success of a school trip often hinges upon the efficiency and reliability of the transportation used. That's why we provide reliable and comfortable minibus and coach hire services for school trips.
Whether you're a class teacher or a headteacher, MET Coaches can make the planning part of your school trip easier with our reliable minibus and coach transportation services.
Hiring a minibus or coach with MET means that you don't have to worry about the transport logistics of your trip. This gives you more time to focus on your students and to ensure that you're set to make the most out of your exciting excursion.
Our professional DBS-checked driving staff are dedicated to offering a great travel experience to and from your destination.
To find out more about how MET Coaches can get you to your destination, call us today on 01923 247765 or complete our Quick Quote Form.
If you liked this post, check out:
This page was first published in 2017 and was updated on 11/09/19.