Top 3 things to do in Oxford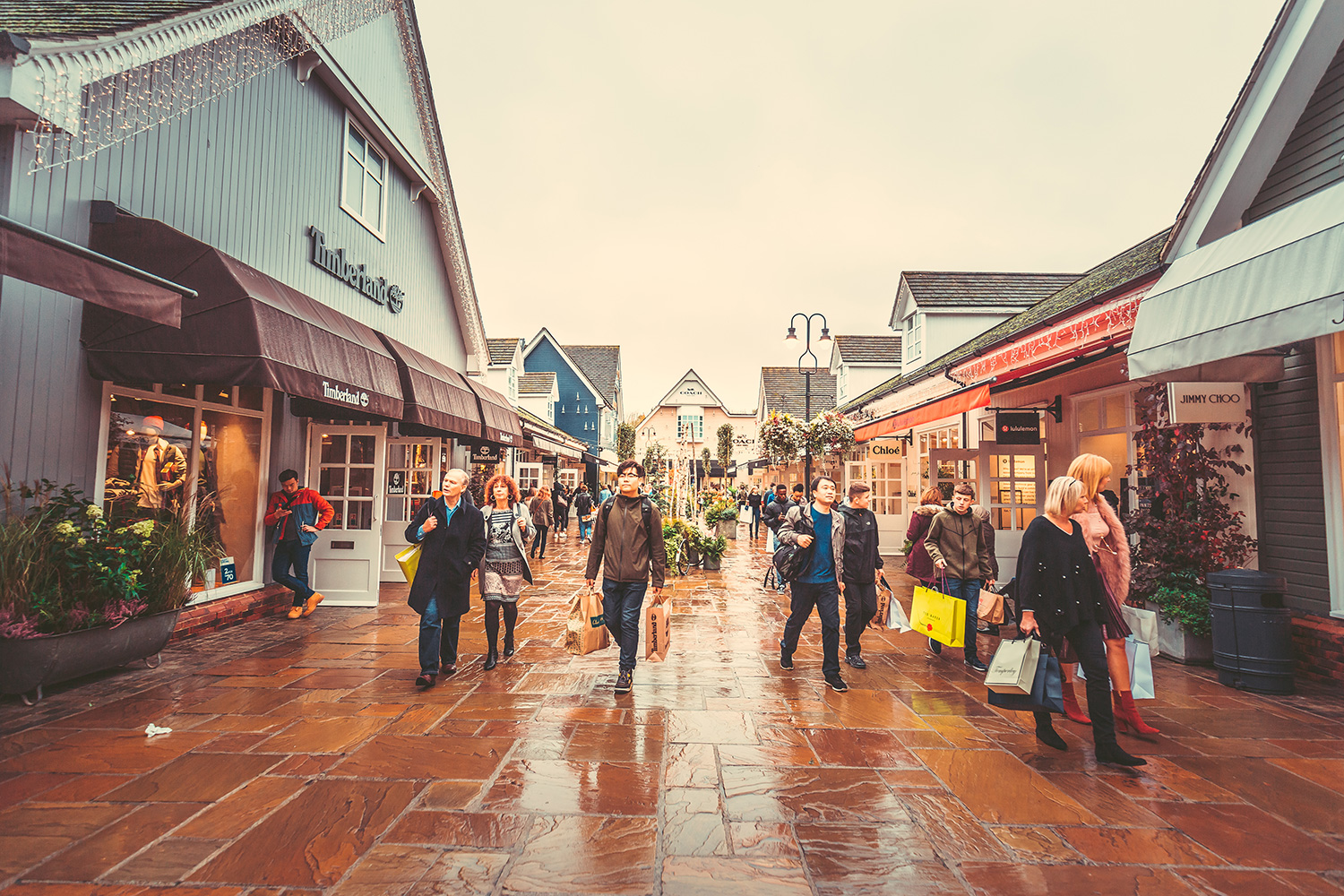 Famous around the world for its prestigious university and architectural skyline, the beautiful city of Oxford has a lot to offer.
Dubbed by Matthew Arnold as the 'City of Dreaming Spires', you'll find magnificent architecture, wondrous world-class museums and amazing shopping spots. You're only a stone's throw away from heaps of culture and history waiting to be explored. With MET Coaches, you can have an exciting day out with friends or family and you won't have to worry about transport. Our lovely drivers can take you around the city and drop you at the most popular spots.
Here's our list of the top three things to do in Oxford.
1. Blenheim Palace
A UNESCO World Heritage site, this picture-perfect palace, seeping with 300 years of history, sits amid 2000 acres of parkland and gardens. You might be wondering why the site looks so familiar and that may be because it's been used as a filming location for movies including Harry Potter, The Avengers and the show, Downtown Abbey. Tour the extravagant palace state rooms, wander the beautiful formal gardens and walk in the steps of Winston Churchill. There's even a miniature train that takes you from the palace to the gardens, as well as a maze for you to get lost in and organ recitals on specific days. This is the perfect place to start your day out in Oxford. We can get you there bright and early when the grounds open at 09:00am.
2. Covered Market
Another world-famous feature of central Oxford is the Covered Market, first opened in 1774. Beginning life as a market for meat, fish and vegetables, it is now home to a diverse range of stalls, shops and restaurants. There are wonderful independent businesses for local crafts such as handmade jewellery, as well as the first ever 'Bens Cookies', which opened its doors in 1983. The aromas coming from the different eateries will tempt you into completing your trip to the market with a hearty meal; there's the biggest pie maker in Oxford – David John Pies, Sasi Thai for freshly made Thai food and much more. You can find a full list of traders here.
3. Bicester Village
Now this one's for all those bargain lovers who take the 'shop-till-you-drop' in the literal sense – Bicester Village. This luxury shopping outlet is one of the most popular places for foreign tourists to visit when they come to the UK. With over 160 boutiques including world-famous designers Gucci and Ralph Lauren, there are endless amounts of discounted fashion items and jewellery to browse. For a full list of boutiques, visit the Bicester Village site. When you need a little break from shopping, you can grab a bite to eat on the go or dine at one of the restaurants. Options include Shan Shui and Soho House's Farmshop.
Have a fun-filled day out in Oxfordshire with MET Coaches
For a smooth, relaxed journey around Oxford, book your transport with us. We can drive you around so you won't have to brave the cold on public transport. As you've read, there's so much to see in this historical city, so why not gather your friends and family for an adventure.
For more information on our luxury minibus and coach hire services, call us on 01923 247765 or complete the Quick Quote Form for a quote on our minibus and coach hire services.
If you found this interesting, you might also like: