Top 5 reasons why you shouldn't miss business events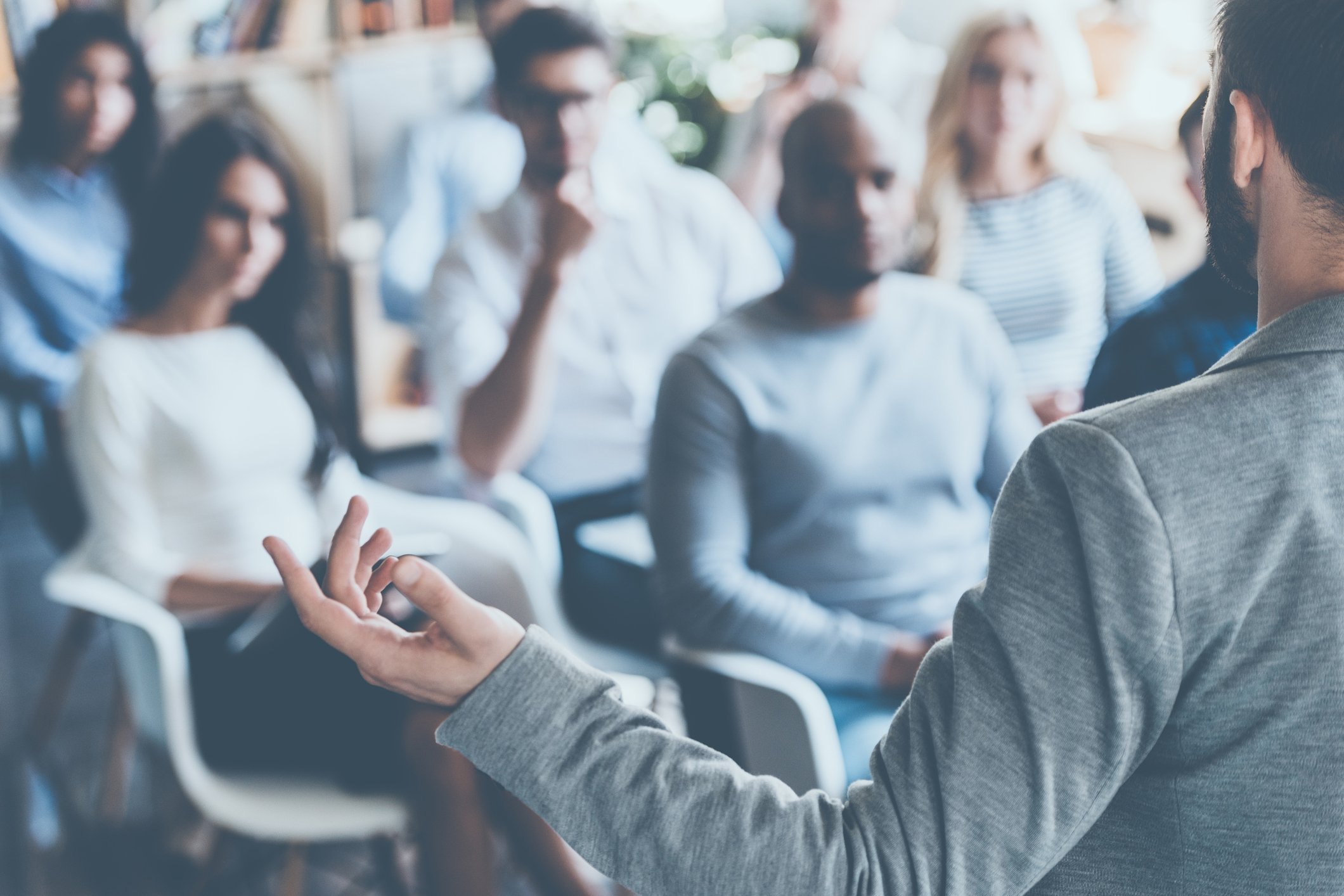 Located in West Kensington, London, Olympia is an exhibition centre which runs trade and public events year-round. Similarly, the ExCel London in London Docklands hosts various business conventions and trade shows almost every day. These are just two of the many venues in the UK that can host large-scale business events.
As a business owner, you may view business events as a waste of time – an understandable opinion considering how much energy and time is required for running a business. However, business events can boost your chances at business success, whether it's to grow your business, increase sales, or even find new clients or partners.
In this post, we explain the different types of business events and why it's beneficial to you and your business to attend them.
What are the different types of business event?
To answer that, we first need to explain the term business event. A business event is any public or private event where people exchange ideas or information relating to the industry the business operates in or current business operations. There are various types of events this sector can cover, including:
Conferences: an event where people exchange views, convey messages, hold open debates on a particular topic or even share their opinion of specific issues concerning business, market or industry.
Conventions: an event that combines a few different types of events. For example, comic conventions include product launches, tradeshows and a congress
Corporate events: any form of event, social activity or hospitality organised by a business for board members, employees and/or managers. These can range from small events like retreats and board meetings to large-audience events like industry conferences.
Incentive travel: this is a management tool with the aim of boosting employee performance by motivating them with entertainment and unforgettable trips that are paid for by the employer.
Meetings: these are gatherings that allow people to discuss a particular issue, learn from one another and receive an update on current business goals and learn what superiors have planned.
Product launches: usually aimed towards dealers and retailers, a product launch is a way of raising awareness and building anticipation for a brand's new product.
Tradeshows: suitable for businesses in a particular industry; this is an exhibition to promote a business' products and services.
Why should you attend business events?
1. Increase your visibility
For a business owner, it's essential to dedicate some time to network with the aim of boosting brand visibility. If you can attend business events like conventions or conferences as an exhibitor or speaker, talk to as many people as possible (including your competitors) to increase your brand visibility.
2. Keep up-to-date
When people in the same trade get together, one thing is sure: you can tap into a wealth of information and learn the latest news and developments pertaining to your industry, as companies like to announce the latest breakthroughs at events. This is particularly true for technology-related events. Technology is changing and improving every day, so there is always new information to be shared.
3. Potential collaboration
Business collaboration comes in many unexpected ways and business events give you a chance to find people with a larger audience than you and turn them into your allies. Collaboration is one of the most common ways to increase your visibility as it allows you to reach a wider audience and, as a result, increase the number of customers.
4. Keep an eye on your competitors
To be successful, you need to know who you are competing against, and you can definitely suss them out discreetly at the business events. Learning who is the latest competitor, what their strategy is, and how the big boys see themselves growing are all key considerations. By figuring these things out, you could definitely find a way to keep ahead of competitors before they get ahead of you.
5. Socialise and network
Socialise and network with others by making appropriate small talk. You can open dialogue with questions like 'What brings you here?' and 'What do you think about the event so far?' Networking is a great way to find new allies, understand your competition and maybe even attract loyal clients or partners.
Hire a MET minibus or a coach to business events
Getting to the business event venues can be a challenge, especially if the event is outside your city of residence. At MET Coaches, we provide businesses with reliable and luxury minibus and coach hire services for business events around the UK. Hiring a minibus means everyone in your team arrives together and leaves together.
If you're exhibiting, then it is even more crucial to hire a minibus to take your props with you. At MET Coaches, we provide coach or minibus transport for businesses of all sizes daily. Taking you to exhibitions and business events is one of our strong points so attend as many business events as you can this year and rely on MET Coaches for your transport.
For more information on corporate event coach hire, check out our corporate event miniseries: