Top 5 reasons why you shouldn't miss business events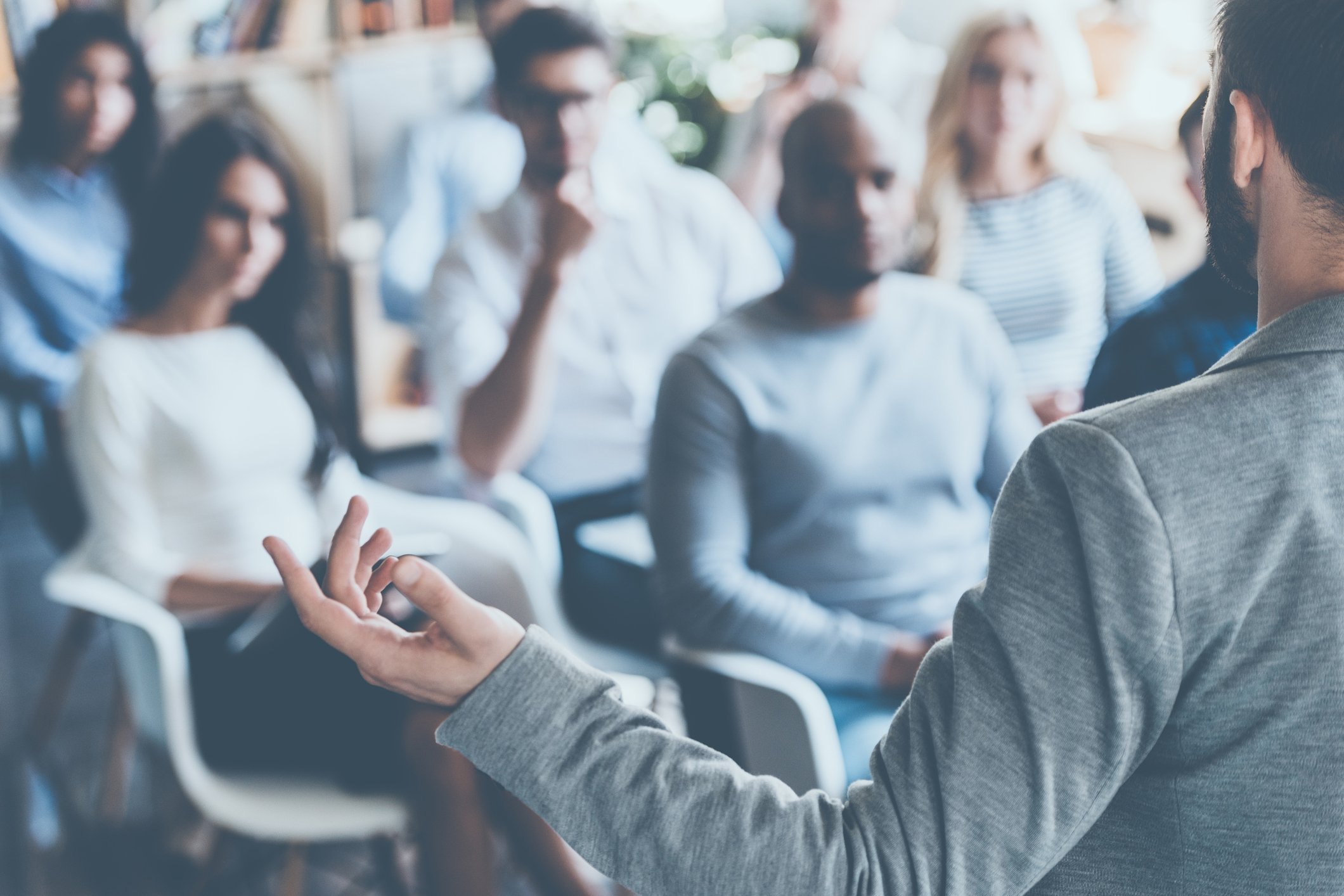 Located in West Kensington, London, Olympia is an exhibition centre which runs trade and public events year-round. The trade events are highly specialised, for example, if the event is about fashion and listed as trade, then only buyers and designers from the fashion industry would attend.
There are many reasons why business events are beneficial, and here are the top 5:
Increase Your Visibility
As a business owner, you're constantly spending time networking with the aim of getting new leads for your business. Attending business events and speaking to as many people as possible (including your competitors) can definitely increase your visibility. Better still, make yourself known to the organisers, so they can invite you as a speaker in the future, which will only enhance your good image further.
Keep Abreast
When people in the same trade get together, one thing is certain: you can tap into a wealth of information and learn the latest news and developments pertaining to your industry, as companies like to announce the latest breakthrough in events. This is particularly true for technology-related events. Technology is changing and improving everyday so there is always new information to be shared.
Potential Collaboration
Collaboration comes in many unexpected ways and business events give you a chance to find competitors and turn them into your allies. Collaboration is one of the most common ways to increase your visibility. Let's say you're selling fashion but find it hard to move some accessories, a competitor may be able to move the stocks for you. You've just lessen your competition by making them an ally as well as increase your sales due to the extended reach you've gained.
Keep an Eye on Your Competitors
Let's face it, you need to know who you are competing against, and you can definitely suss them out discreetly at the business events. Learning who is the latest player, what their strategy is, and how the big boys see themselves growing are all key considerations. By figuring these things out, you could definitely find a way of keeping ahead of competitors before they get ahead of you.
Socialise
Business people are only humans, so socialise by making appropriate small talks such as, 'where are you from?', 'do you know if there is a good pub around here?', 'do you know so-and-so personally?' Networking is great way to find new allies, understand your competition and maybe even attract loyal customers.
Hire a Minibus or a Coach to Business Events
Attend the business events together with your colleagues. The more people your team talk to, the more business relationships are formed, which means potential new businesses or collaboration.
Getting to the business event venues can be a challenge, particularly in London. Hiring a minibus means everyone in your team arrive together and leave together, and you don't have to process their individual transport claims too.
If you're exhibiting, then it is even more crucial to hire a minibus to take your props with you. At MET Coaches, we provide coach or minibus transport for businesses of all sizes daily. Taking you to exhibitions and business events is one of our strong points. So attend as many business events as you can, and rely on MET Coaches for your transport.