Top 3 things to do to celebrate the New Year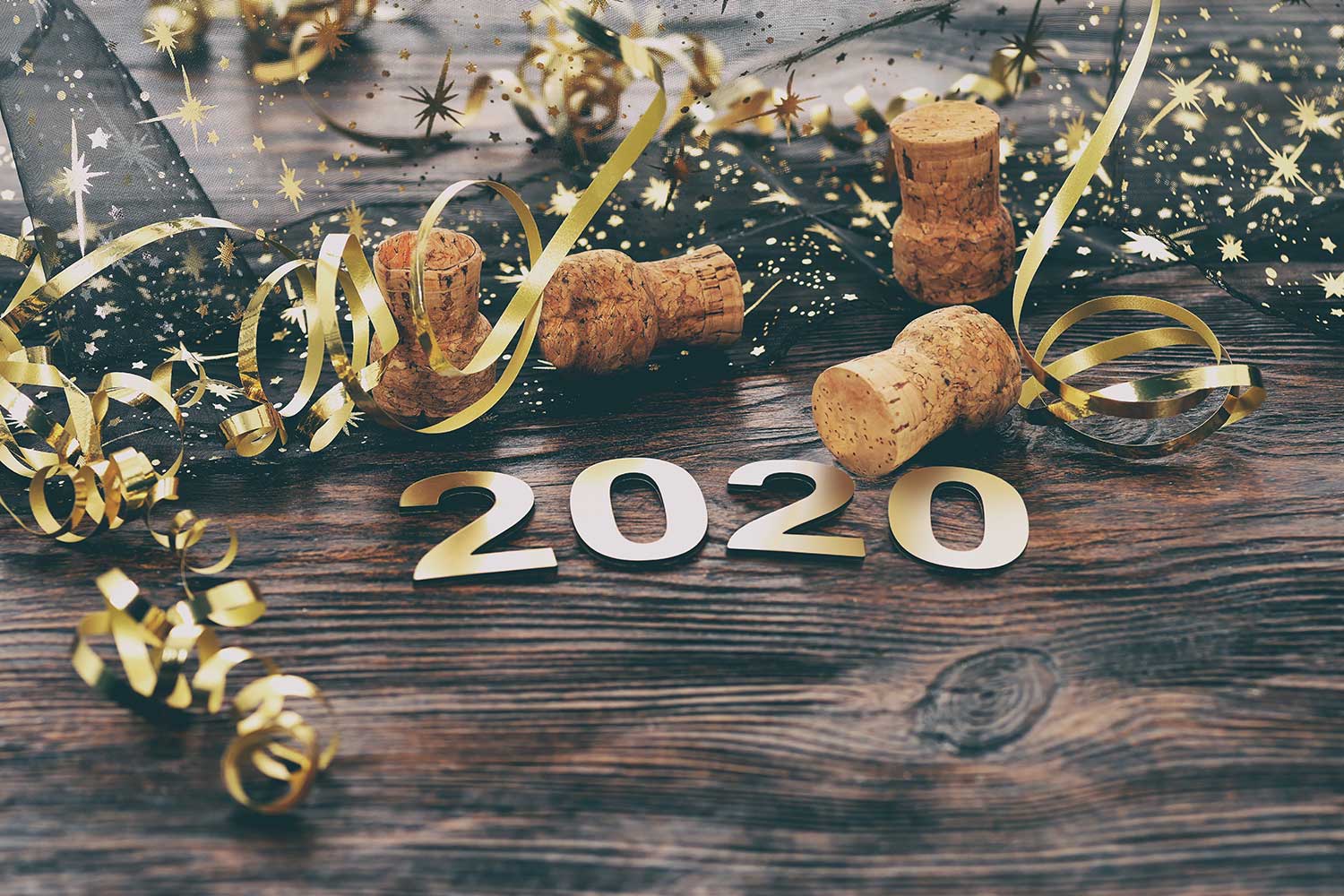 It's the final month of the year and the time to ring in the New Year will arrive before you know it. Here are our top 3 ways to greet 2020!
To get ahead of the game, plan your New Year's Eve celebration now and arrange your transport with us. At MET Coaches, we can take care of your transportation needs by providing luxury minibuses and coaches to ferry you to and from your events.
Here are our top 3 picks for things to do for New Year.
Party the night away
Celebrating the arrival of a new year is always the best excuse for an epic party. Whether you are aiming to bring family and friends together or looking to impress corporate clients, we can get everyone to the party on time and together. Simply arrange a meeting spot for your guests and our driver will collect them from there.
For an elegant New Year's Eve party, consider a manor house in Hertfordshire. Sopwell House and The Manor Elstree are both beautiful options. Both venues feature event rooms that are ideal for social functions and are easy to reach with us as your transport. For something chic and unique, View From The Rooftop has numerous venues around London that are perfect for a corporate New Year's Eve party.
Once you've booked a venue for your New Year's Eve party, contact us right away to get transport ticked off your to-do list.
Start the New Year off with a bang!
With a large selection of firework displays occurring across the country, choosing one to visit may be difficult. London itself plays host to one of the most spectacular shows, with thousands of people flocking to Thames Riverside to count down to the New Year with Big Ben. With fireworks exploding into the sky over the London Eye, you'll be well-positioned to greet 2020 with a bang.
Other exciting cities to be in for New Year's Eve include Manchester and Birmingham, for their free fireworks displays and open-till-late, outdoor ice rinks.
Take a New Year break in the UK
Take your New Year celebrations up a notch by going on a short and sweet 'staycation' in the UK. Experience New Year in Scotland at Hogmanay, a massive street party that takes over the streets of Edinburgh for three days of music and events. Or how about renting out a cottage in a picturesque village or scenic coastal town? Wherever you decide to go for a short New Year's getaway, our lovely drivers can get you there in comfort and style.
Our fleet ranges from 16-seater minibuses to 70-seater coaches so no matter the size of your group, MET coaches can get you there.
Plan your New Year celebration with MET
Now that we've listed exciting ways to celebrate New Year 2020, the only thing left for you to do is book! MET Coaches provides reliable transport with options for luxury minibuses and coaches seating between 16 and 70 people.
For more information, call us today on 01923 247765 or complete our Quick Quote Form.
Book now for a chance to win a festive hamper!
This Christmas season we're giving away a festive hamper to one lucky customer! To enter, simply hire a MET minibus or coach before the 20th December. Once you do, you'll automatically be entered to win. The winner will be selected on the 21st December and notified via email.
If you found this interesting, you might also enjoy: