Luxury coach hire for a winter wedding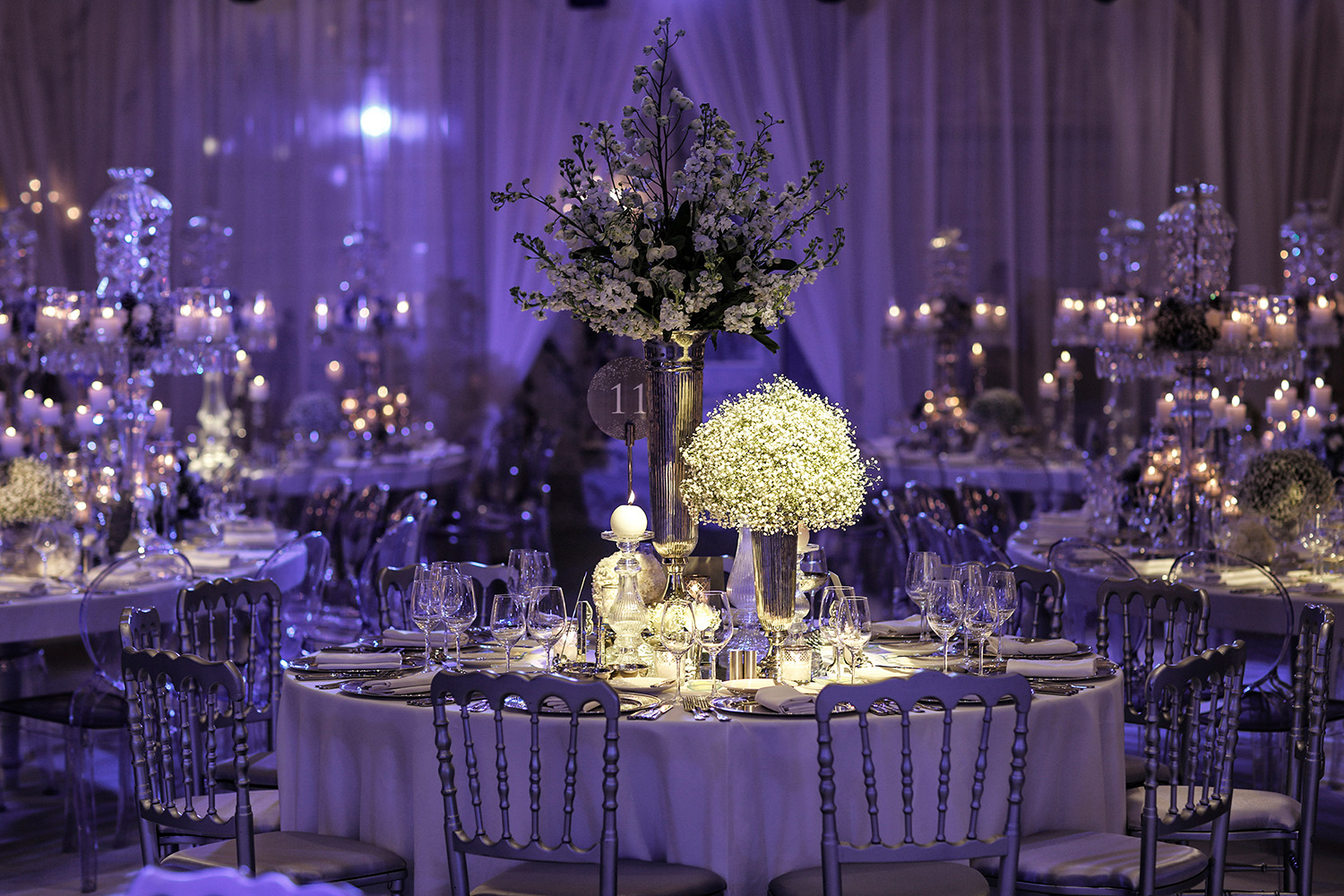 While winter weddings can be a magical affair, there are many important details that need to be planned/considered to ensure it runs smoothly.
Planning a wedding is undoubtedly a stressful process, as there is a lot of planning required to ensure the day goes as perfectly as possible. The weather is one such factor that needs consideration as well several others, most notably transport to the church and reception.
At MET, we have a wealth of experience in supporting couples with the running of their special day. This post highlights 3 things in the wedding planning process that are very important.
Luxury coach and minibus hire for a winter wedding
1. Transport for guests
What's a wedding without the guests? The winter season means cold and perhaps wet weather, which could mean an uncomfortable journey for your guests if they're travelling by public transport. A cramped car journey isn't ideal before a wedding and usually dampens the mood or even crumples a dress, something we definitely don't want. This situation can be avoided.
At MET, our fleet ranges from 16-seater minibuses to 70-seater coaches, so we can ensure your guests have a spacious, relaxed and comfortable journey, while arriving at the venue on time. With everyone travelling together, the celebratory atmosphere will surely begin and we've got audio-visual entertainment systems in our coaches to entertain throughout the journey. Moreover, if your wedding is happening in two locations, our drivers can transport the guests from A to B, which will surely save time and effort for everyone.
Our newest luxury coaches have leather seats, toilets on-board and a heating system, vital for the chilly weather. The winter season often means bad weather that leads to bad traffic but you won't have to worry about that when you book with MET. Our drivers will ensure your guests reach the wedding safely, comfortable and on time.
Check out our site for more details on our luxury minibus hire and coach hire services.
2. Venue
The décor isn't the only aspect of the venue that is important. Make sure you choose a wedding venue that is spacious enough for everyone to manoeuvre easily and also has a heating system that will ensure the comfort of all guests. A cold hall that has everyone shivering, for instance, is the last thing you'd want at your wedding. Even if a segment of the wedding is going to be outdoors, sort outdoor heaters or fireplaces that would keep guests warm, as well as adding a rustic feel to the ceremony.
When you book transport with MET, we'll make sure your guests aren't left shivering in the cold when going from one venue to another.
3. Serve refreshments that warm up guests
Hot drinks on arrival such as warm mulled wine are sure to go down as a treat. Perhaps tea and coffee throughout the wedding would also be appreciated. Opt for desserts for the winter season such as spiced cakes, mince pies and hot cocoa. You could even fling fluffy blankets over your guests' chairs, to keep them warm throughout the night.
Luxury coach and minibus hire just for you
We're committed to making your special day a success. Our wedding coach hire services are designed to make your wedding day go as smoothly as possible.
With us by your side, you won't have to worry about guests being late and wondering if they know how to get to the next venue. Our team will plan the best route for the day so everything can run smoothly.
For more information on our luxury wedding minibus and coach hire services, call us on 01923 247765. Alternatively, you can contact us via our Quick Quote Form.
If you found this interesting, you might also enjoy: