Minibus and coach transport to Wilderness Festival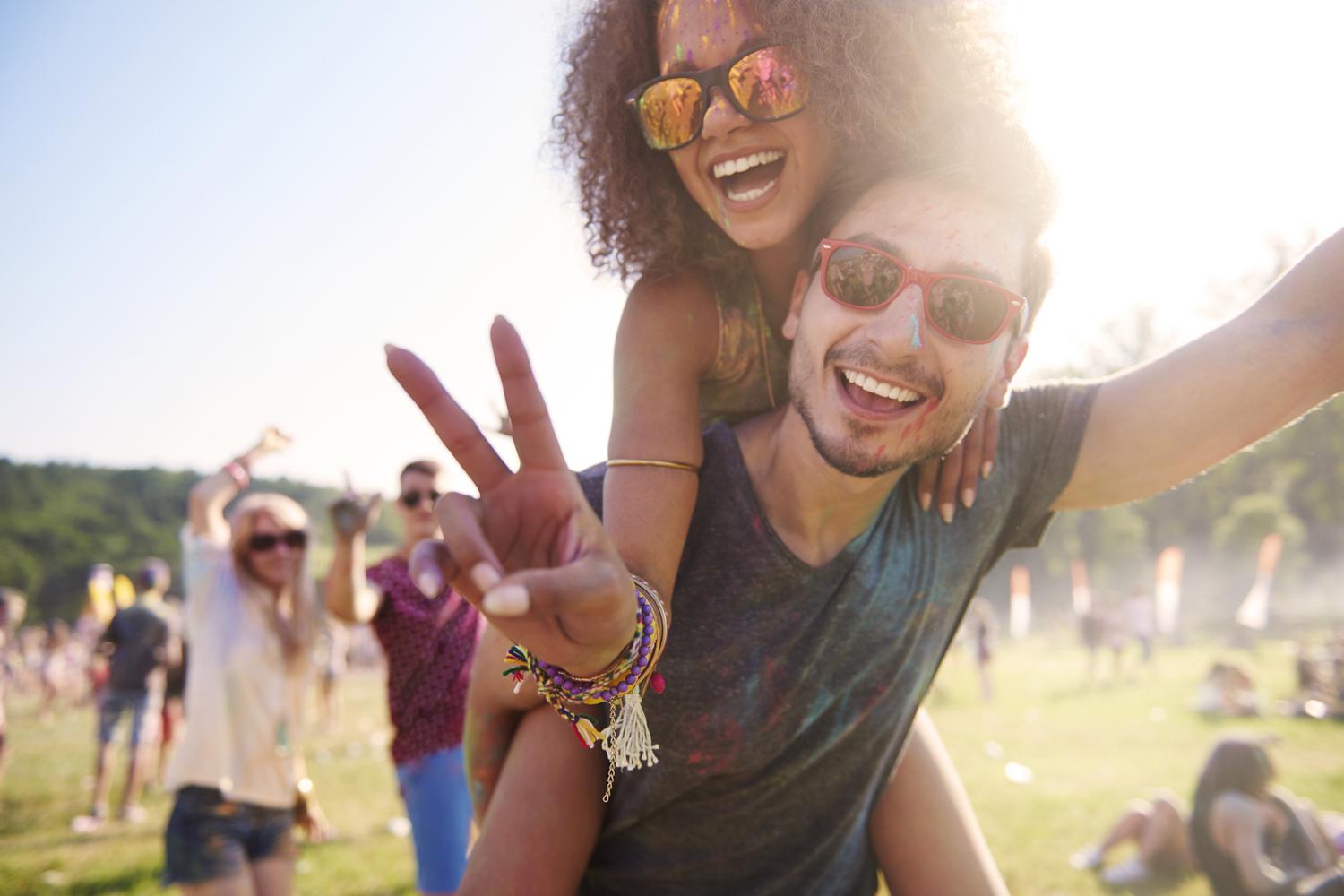 Find out about the fun things you can see and do at Wilderness Festival from MET Coaches – your best option for transport to the festival
It's the season of parties, BBQs and music festivals and there's so much to look forward to. One particular festival highlight which many people eagerly await is Wilderness Festival.
From 01-04 August at Cornbury Park in Oxfordshire, this award-winning music festival will draw thousands of people who love music, theatre & art, health & wellbeing and progressive social movements. The variety of programmes, shows and activities makes Wilderness Festival one of the best ways to start August.
Who to see and what to do at Wilderness Festival
Check out the various music stages – with nine stages to choose from this year (each with a unique theme) you can be sure there will be a wide variety of music genres that will appeal to everyone's preference. There are four new music stages to check out; The High Ground, The Level, The Jumpyard and The Troubadour.
Workshops and wellbeing ­– from open-air massages and lakeside spas to life drawing sessions, there are plenty of workshops and wellbeing activities available to expand your knowledge, recharge the spirit and keep you entertained.
Family-friendly activities – as Wilderness Festival is a family-friendly event, there are plenty of activities to engage the young crowds. One highlight is the Greencrafts Village, where people of all ages can learn woodcarving, blacksmithing and other arts and crafts skills. If you're looking for some time away from the kids, Mortimer Nannies is a team of DBS-checked nannies providing both day and night babysitting sessions with fun activities and outdoor games for the children.
Why hire a minibus or coach for Wilderness Festival?
We believe a fun day/weekend out begins with the journey, which is why we encourage people to travel to festivals with their friends and family. Instead of travelling to Oxfordshire alone, you can make the journey there and back more enjoyable by surrounding yourself with people you like.
When you have a large group, you want the best and most cost-effective transport options available. We provide minibus and coach services at attractive prices. Once you've split the cost among your group, you'll be amazed at how economical it is.
Minibus and coach hire transport with MET Coaches
Choosing to travel with MET Coaches will make your journey to Wilderness Festival easy and stress-free. All you have to do is round up your friends and family members, grab your festival essentials and be ready for our driver to pick you up. They'll get you to Wilderness Festival on time and in comfort and style, using our luxury minibuses and coaches.
We're also the ideal option for your return trip. After a long day or a few days of festival fun, you'll likely feel knackered. MET will be there to pick your party up and send you home in comfortable, sleep-easy seats. That means no driving, no walking, and definitely no running for any public transport. Your journey will be blissful with MET Coaches.
Call us on 01923 247765 for more information about transport to Wilderness Festival. Alternatively, you can complete our Quick Quote Form for a quote on our luxury minibus and coach hire services.
If you enjoyed this, you might also enjoy: