Top 3 things to do in February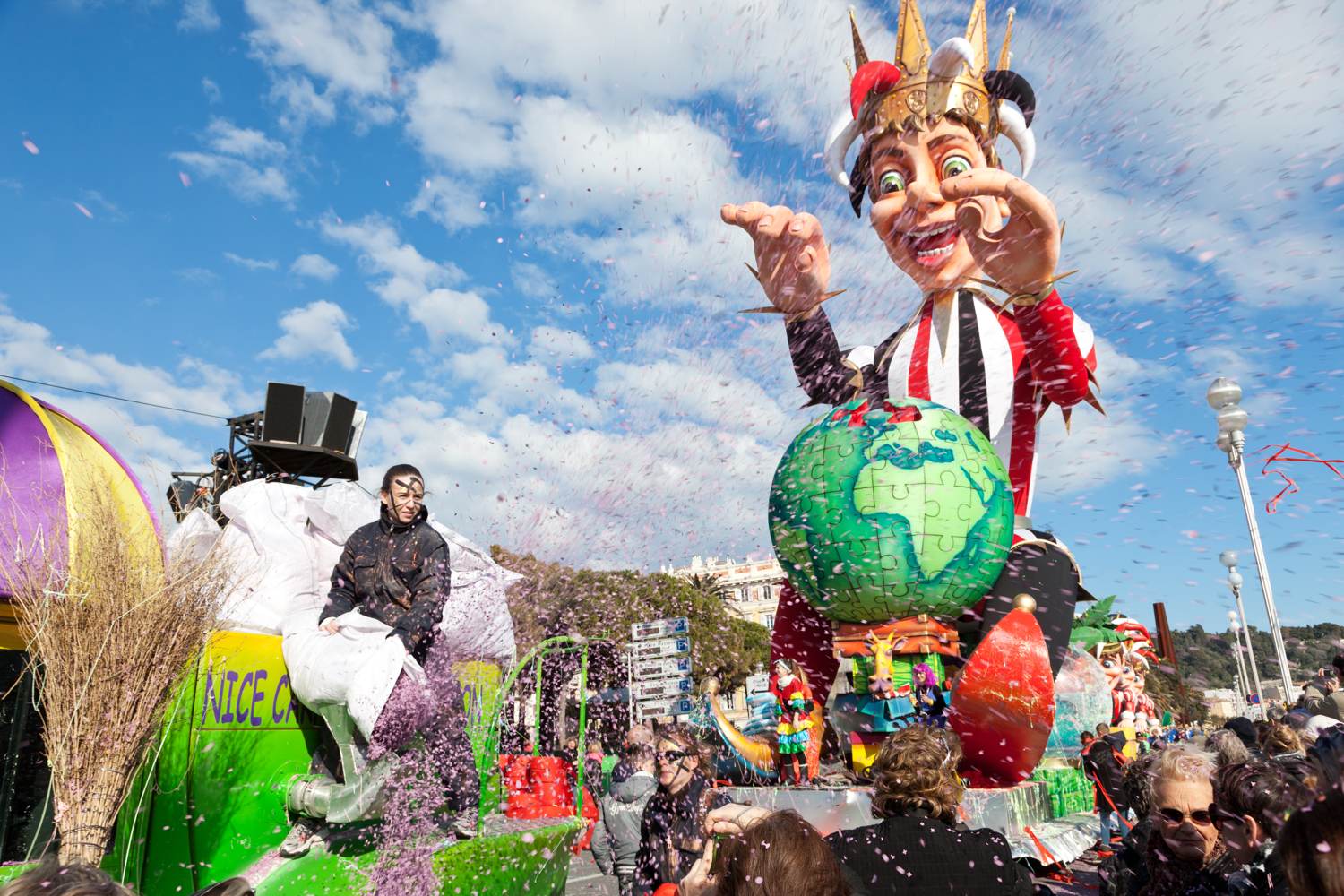 We're already entering the second month of 2018! Time sure does fly by when you're having fun. Have even more fun with friends and family by arranging group trips for February.
MET Coaches is a luxury coach hire company, dedicated to getting you to your destination in style and comfort. The MET fleet ranges from 16-seater minibuses to 70-seater executive coaches; you definitely won't have to worry about the number of people in your group. Our vehicles are spacious, with wide aisles and enough space to stretch your legs. Some of our minibuses and coaches also come equipped with tables, on-board toilets and entertainment facilities.
Here are three thrilling group activities you can do in February:
February Festivals
It's never too early for festivals! Get your friends together for a weekend of fun at UK festivals like the Ealing Music and Film Festival and Roundhouse Rising (07 February and 21 February 2018 respectively). If you want to travel abroad, head to the Carnival of Venice or Nice Carnival. MET can drive your party to any nearby airport (including London Heathrow, Luton and Gatwick) so you don't have to carry heavy luggage with you on public transport.
A trip for the retired
A simple day trip can do wonders for physical and mental health. As a care home manager, organise a day trip to a fun tourist attraction such as Science Museum in London or Curve Theatre in Leicester . Let them have fun with their fellow care home residents and put a smile on their faces.
The Moroccan Medina
Taking inspiration from the Majorelle Gardens in Marrakech, The Queen of Hoxton has transformed their rooftop with fairy lights, huge cacti, and fire pits. If you're looking for a unique destination for your birthday party or corporate event, this Moroccan paradise makes for the perfect location. This themed event ends on 31 March 2018
MET Coaches will get you to your destination on time and will get you home safely at the end of your trip. As it's still cold in February, why not choose a warmer and more comfortable option with MET?
To book transport for your February adventures, talk to us on 01923 247765 today. Get a great minibus hire quote with MET.
The image associated with this blog is of Nice Carnival.