Top 3 things to do in February 2020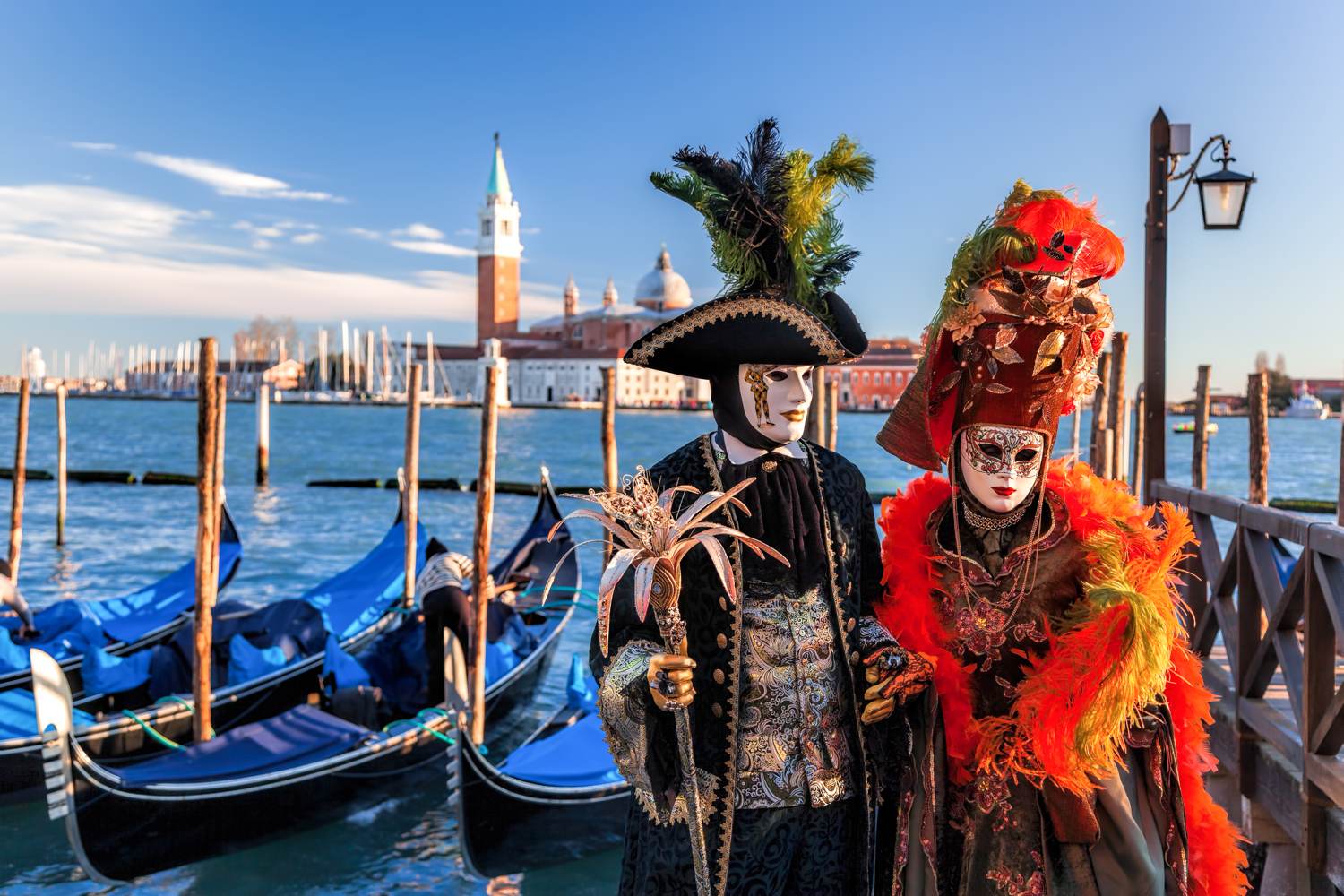 January has finally passed, and we're onwards towards spring. We have listed the three top things you can do this month to keep your year going strong.
Although it's the shortest month of the year, the UK is not short of things to do and see this February. If you're looking for an exciting group activity this month, you're in the right place. We provide reliable minibus hire and coach hire to those around London, Hertfordshire and the surrounding areas, as well as ideas on what to do each month.
In this post, we list the top three things you should do for some February fun with MET Coaches.
Top 3 things to do in February 2020 with MET Coaches
February celebrations and festivals
For a quirky experience, consider taking part in one of the many Dark Sky Festivals happening in some of England's National Parks. These unique events include stargazing, night-time hikes, bike rides, caving expeditions and day-time workshops where you can learn about constellations. Key locations include the North York Moors and Yorkshire Dales (14 February-01 March) and the South Downs (07-23 February).
For those who want to join in with celebrations abroad, head to the Carnival of Venice in Italy from 08-25 February. Alternatively, you can experience the Nice Carnival from 15 to 29 February in France. We offer reliable airport transfer services to Heathrow, Luton, Stansted and Gatwick airports, saving you the hassle of carrying luggage with you on public transport.
Get into nature
As spring is on its way, it's the perfect time to enjoy the great outdoors. An ideal place to start is Kew Gardens as they are hosting their 25th annual orchid festival. This year's theme is 'Indonesia', and the dazzling displays will focus on the country's wildlife and plant diversity. The Princess of Wales Conservatory will be transformed into a beautiful indoor paradise, showcasing a series of orchid displays – each one representing a different aspect of Indonesian culture and wildlife.
This year is also the 125th anniversary of the National Trust and February is sure to be jam-packed with celebratory events. Visitors can make the journey to Croome Court, Worcestershire to see an exhibition showcasing National Trust Properties, visit Polesden Lacey, Surrey for a 'wellness walk' or head to Waddesdon Manor for an artisan food market (08 February). Those who enjoy walking should plan a trip to Hatfield Forest for a delightful winter walk among the ancient oaks. We can offer a wide array of reliable minibuses and coaches perfect for day trips and large enough to accommodate large groups.
2020 is the 'Year of the Outdoors' in Wales. Embrace this year's theme by exploring the 870-mile long Wales Coast Path, ancient castles and countryside. From hiking and foraging to surfing and cycling, a weekend away with friends or family will surely be a hit. Consider renting a small cottage near the sea to make the most of the spectacular natural attractions. Pendine, on the shore of the Carmarthen Bay, is a beautiful place to visit, with its 7-mile long beach.
Ditch the typical Valentine's Day plans
Of course, February is most famous for Valentine's Day (14 February) where lovey-dovey couples book candlelit dinners and exchange flowers and heart-shaped chocolates.
However, we recommend ditching the clichéd Valentine's routine and express love and gratitude to your friends instead. Whether it's with the guys or gals, arrange a lunch date or a fun activity to show your friends how much you appreciate them. Bottomless brunch in London may be the ticket or a fun afternoon at Junkyard Golf followed by a yummy dinner may get the party started. For a winter-themed activity, organise a session at The Snow Centre in Hemel Hempstead where you and your friends can learn to ski and snowboard. We offer luxury minibus and coach hire transport perfect for getting everyone there on time.
Hire a MET minibus or coach today
As a luxury coach hire company, we're dedicated to getting you to your destination in style and comfort. The luxury MET fleet ranges from 16-seater minibuses to 70-seater coaches, meaning group size is rarely a problem for us.
Our luxury coaches and minibuses are spacious, with wide aisles and enough space to stretch your legs. Some of our vehicles come equipped with tables, onboard toilets and audio-visual entertainment. In addition, our heated and comfortable minibuses and coaches are perfect for the current cold weather. With us, you don't have to worry about navigating tricky routes or planning parking and fees; you can simply arrange a pick-up location, and we'll handle the rest.
For a quote on our services this month, give us a call on 01923 247765 or fill in our Quick Quote Form on the right. Our reliable drivers will be happy to transport your group for a fun day out.
If you found this useful, take a look at: