Best corporate event venues in Hertfordshire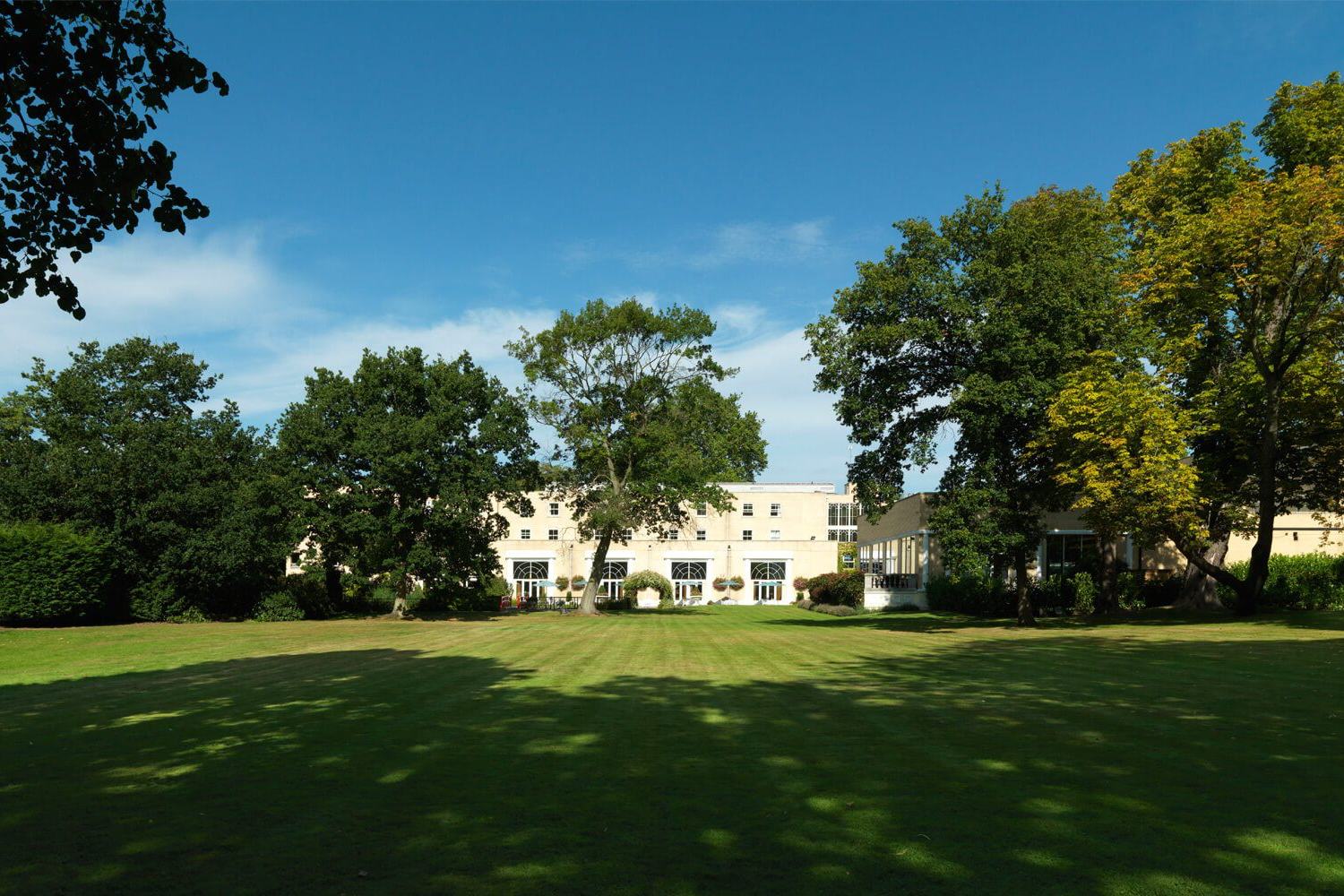 Choosing the right venue for your corporate event is vital to its success. The right venue will need to impress your guests, effectively fulfil its purpose and have the necessary facilities to ensure your event runs smoothly.
For corporate event planners across Berkshire, Buckinghamshire, Bedfordshire and north and west Greater London, consider Hertfordshire for your next corporate event. Hertfordshire is a convenient destination for corporate events like board meetings, conferences and hospitality trips. Located just north of Greater London, Hertfordshire is easily accessible by the M1 and M25.
With plenty of outdoor space to use, there's also the opportunity to get involved in a range of outdoor activities. Regardless of what the day brings, we will take you to your destination and make sure your guests have a safe and comfortable journey.
In this post, we look at five of our top picks for corporate event venues in Hertfordshire.
Hertford Castle
This Grade 1 listed building dates back to the 15th century and is located just off the A10. Hertford Castle has a large number of historic rooms, each with a purpose for various corporate events like meetings, training functions and award ceremonies. If you are hosting foreign guests, Hertford Castle is just 44 minutes away from Luton airport, an airport within range of our airport transfer services.
The Langley Banqueting & Conference Suite
Located in the heart of Watford, this luxury venue has a capacity for 500 to 1,200 people in two of their suites and a roof terrace for outdoor events, more than suitable for a variety of corporate events and hospitality dinners. The Langley's corporate event facilities include large LCD screens, licensed bars and a roof terrace that will definitely wow your guests. To further impress your guests, organise transport for them with our corporate coach hire services.
Hatfield House
Just 35 minutes from central Watford, this historical landmark that was once Elizabeth I's childhood home is now open for public use. Hatfield House's corporate events building can accommodate up to 200 guests and has free WiFi, audio-visual systems and readily-available tables and chairs.
Tewin Bury Farm Hotel
Tewin Bury Farm Hotel boasts 17th-century buildings set in a countryside setting and has multiple rooms suitable for corporate meetings and team building activities. Delegate packages are available, and package features depend on whether you are there just for the day or staying overnight. For those expecting foreign guests, Tewin Bury Farm is 40 minutes away from London Luton Airport. Hire one of our minibuses to transport your guests to the hotel.
Sopwell House
Sopwell House is an award-winning conference venue that several suites available for corporate events and team building activities. Just 26 minutes from London Luton Airport, 35 minutes from Heathrow Airport and 20 minutes from central Watford, you can rely on us to drive your guests to the venue in comfort and style in one of our executive minibuses.
MET will take you to your perfect location
Once you've found the ideal location for your corporate event, contact a reliable minibus and coach hire company to get you there and back. Whether your corporate event is small or large or in an urban or rural location, our drivers will get your guests to the venue together, on time and in comfort.
Call MET Coaches on 01923 247765 today for more information on our corporate coach hire services.
Also take a look at: