Top tips for planning a corporate event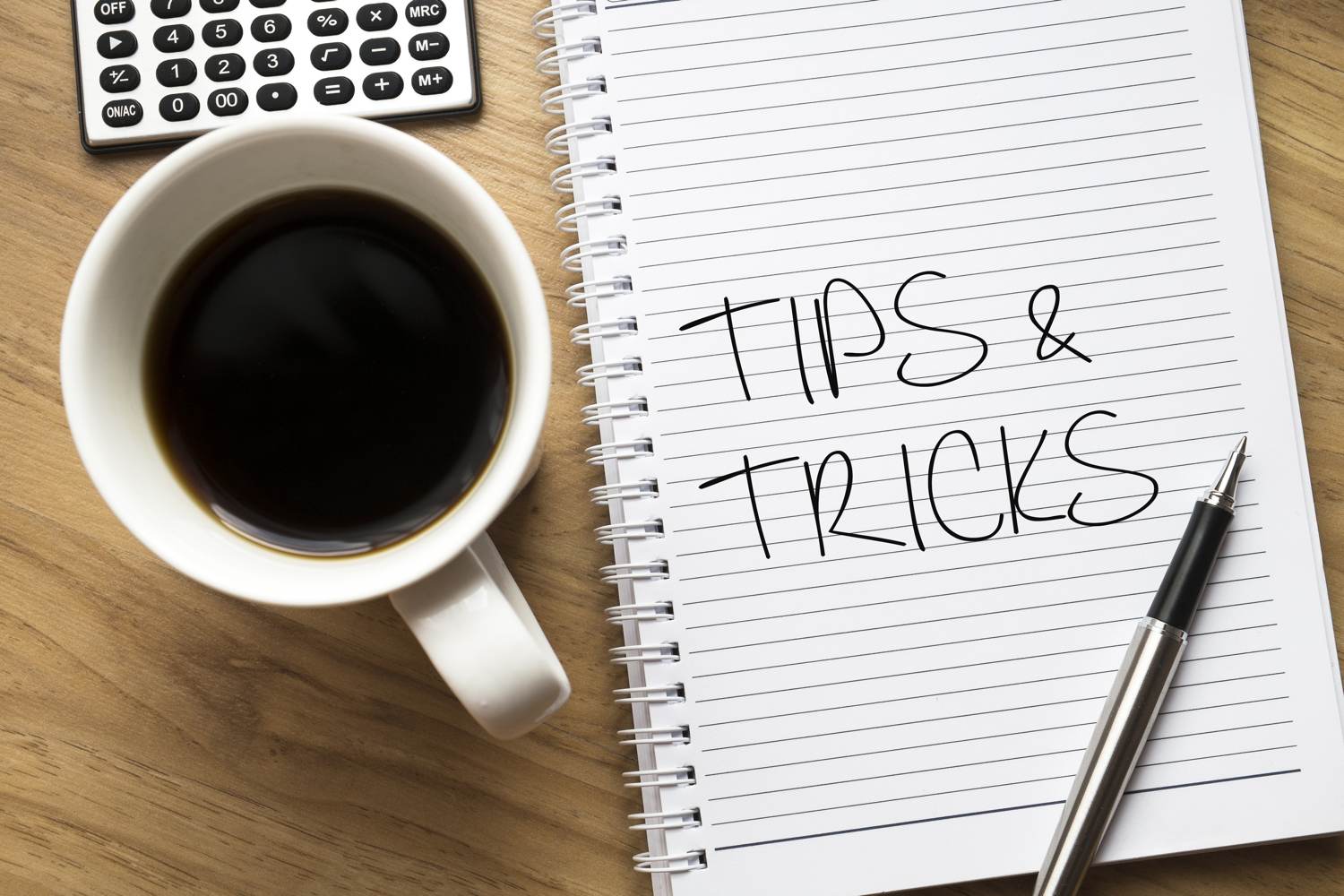 Planning a successful corporate event can be a rewarding yet overwhelming task. Whether a company is launching a new service or product or expecting delegates for a board meeting, it is never easy to organise a corporate event that impresses everyone. However, there is always help available.
In this post, we offer nine top tips for planning a successful corporate event both you and your clients will enjoy.
1. Set a goal
Setting a goal is one of the most crucial factors in organising a corporate event. Whether it's a promotional event, a networking event, an educational conference, a milestone celebration or seasonal holiday celebration with clients, they all require you to set objectives and break down each task into manageable sizes so you can delegate and stay on top of the progress.
2. Have a budget
Budget management is essential for a successful corporate event. Making accurate financial plans can prevent you from overspending. Start by estimating the expenses involved in your corporate event such as venue costs and equipment rental, then set a budget for each expenditure and work from there. Ensure you stick to the budget you set, or go under if you can.
For event organisers who require corporate coach hire services, use our quick quote form to get an estimate for our competitively-priced services.
3. Plan in advance
Ideally, planning for a corporate event should begin about six to eight months in advance. This allows enough time to secure the best venue, acquire the necessary features and market the event.
Whether your event is invite-only or open to the public, guests will need time to decide if they can attend. Once you have a set number of guests, consider booking corporate coach hire services for transport to the event.
4. Share responsibilities
Sharing the responsibilities among your team member can lighten the load. You can delegate each task to different team members, such as acquiring the necessary equipment and decorations, hiring coach or minibus transport and choosing the ideal venue.
5. Choosing a location
The location should match the type of event you're planning. Hotels are ideal for board meetings and networking events as they provide an elegant and practical setting. They are also ideal for events that require an overnight stay. For events with a large number of attendees, consider choosing an exhibition centre like the ExCel.
Additionally, the ideal venue should be easy to reach. For those with out-of-town guests staying in nearby accommodation, organise minibus transport from their accommodation to the venue and back again.
6. Knowing key information
It is important to know key details about the event venue like the contact details of the venue managers, facility features and car park facilities. Ensure you know the general health and safety regulations of the venue including the location of fire exits and what to do if a fire does occur.
7. Create an event schedule
Usually, your guests will want to know the schedule in advance, communication is key, so share the expected time to arrive, dress code, programmes, break schedules and entertainment with your guests. If your event serves food, you may also want to get their dietary requirements beforehand. You can also go the extra mile by hiring minibus or coach transport for your out-of-town guests.
Your guests will want to know what to expect from this event before they agree to attend your corporate event. A schedule allows potential guests to see what time they're supposed to arrive and what time it will finish. Consider sharing information about the recommended dress code and the snack and lunch menu for the day. Go that extra mile by letting out-of-town guests know that there's an option of minibus transport should they need it.
8. Do a run through (rehearsal)
Doing a run through of the event will help identify any last-minute tasks that need attention or problems that need to be fixed. If you can't do a run through in person at the event location, use a checklist to check over everything for a final time.
For event planners that need coach hire services, make sure you run through the transportation plans for the day. To assist you, the team at MET's main office can discuss the best journey route for your guests and where our drivers will park.
9. Follow up on your guests
Feedback is always beneficial to the event planners and companies in charge of the event. Consider sending an email to your guests to thank them for their attendance and ask for their opinion on the event. For instance, you could ask if the minibus or coach transport was helpful and had improved the quality of the event. Getting feedback shows that you care and can help you to improve your next event. Not only does it secure your business as professional and caring, but it also informs you on how to better your next event.
What can MET Coaches do for you?
First impressions are crucial especially in the corporate world. When your guests arrive at the agreed meeting location, they will be met by luxurious minibuses or coaches that are clean and comfortable.
You can rely on our experienced drivers to take your guests to the venue together and on time. Our drivers will wait in the same drop-off location for your guests to return.
For more information on our corporate coach hire services, contact us today on 01923 247765 or use our quick quote form. We aim to help make your corporate event a success.
If you found this interesting, you might also like: