The 9 challenges of organising a corporate event and their solutions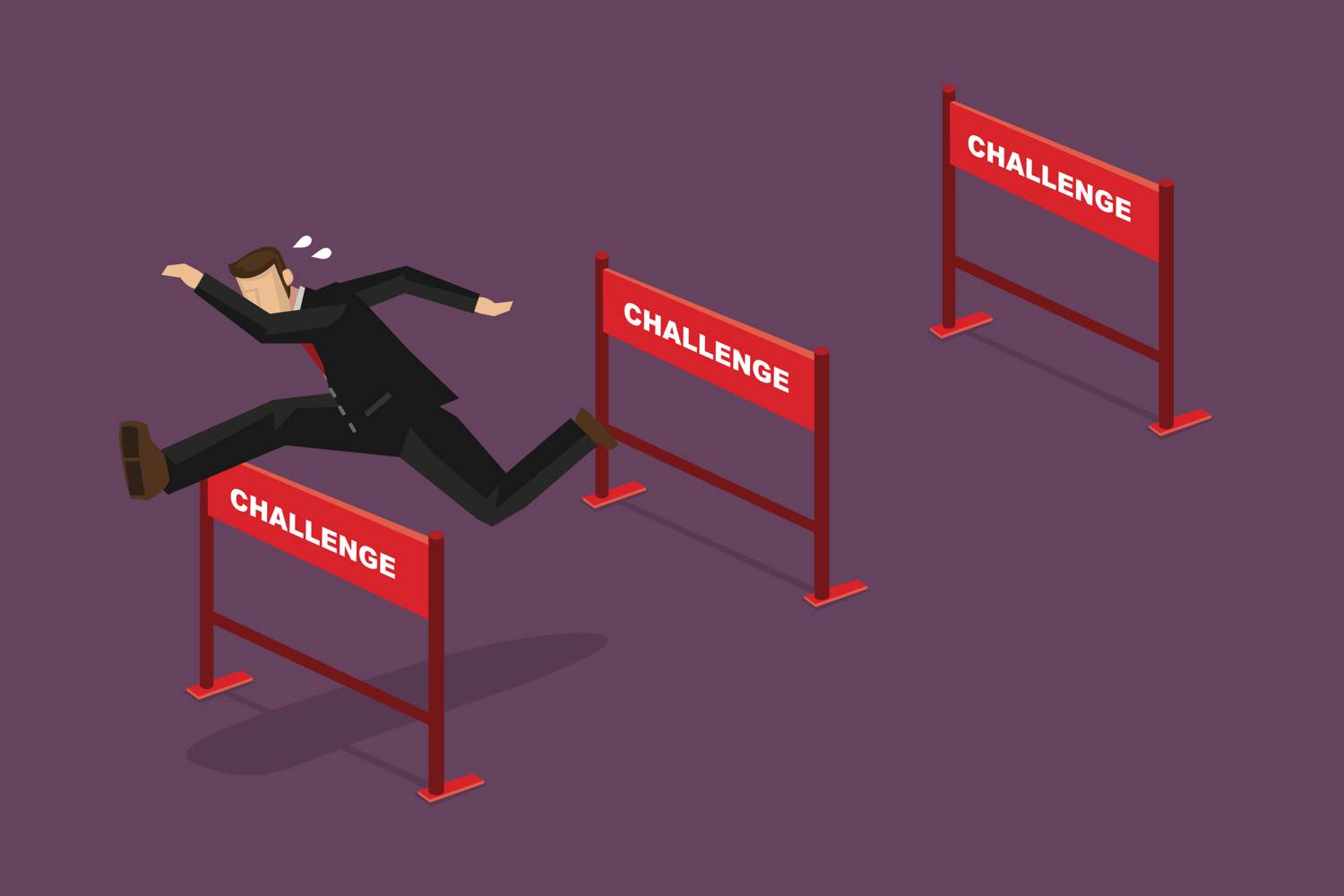 When your corporate event turns out to be a success, it can be a rewarding experience. Organising one comes with challenges regardless of the event's size, purpose or location, but don't worry – there is always help available.
In this post, we list the nine challenges that nearly every corporate event planner has to face and the solutions to them.
Challenge #1: Overspending / having insufficient funds
Challenge: It is easy to fall into the trap of planning and spending ad hoc. It's a common reason why event planners end up overspending, often leading to forgotten tasks, costly last-minute arrangements and rentals and insufficient funds for every aspect of your event planning.
Solution: Simply PLAN and BUDGET! It may sound simple, but it's vital to analyse everything needed for a successful corporate event and create a strict budget to follow. We recommend giving yourself around six to eight months to plan so you can secure the best venue, acquire the necessary equipment and market your event. Start by estimating the expenses involved such as venue hire and equipment rental, then set a budget and stick to it. Consider overestimating the expenses to you give yourself some leeway in your budget for any unforeseen costs.
Challenge #2: Rising Costs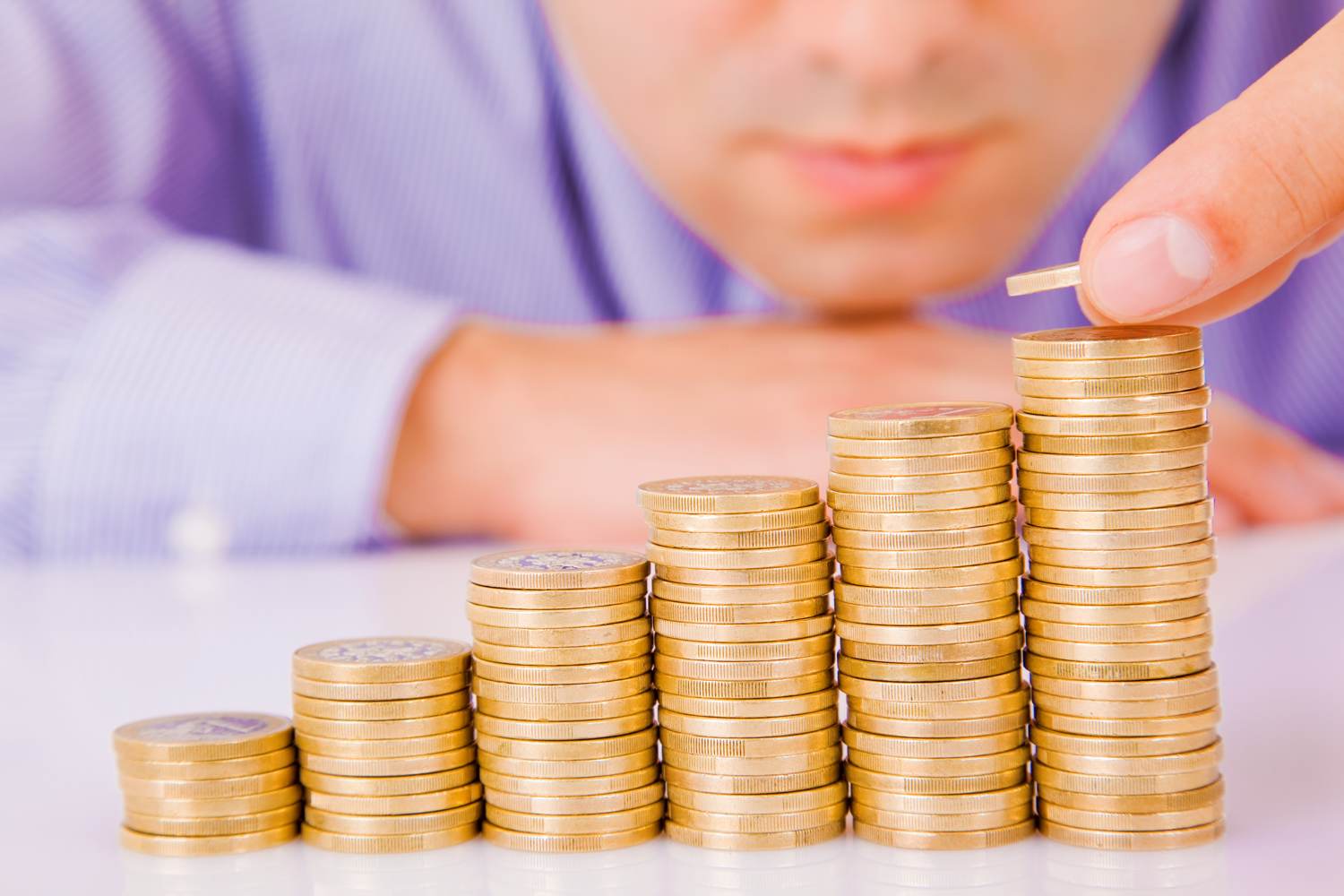 Challenge: You may have requested a quote for a venue a few months ago, but it doesn't mean that you're going to get it for the same rate now. Many event planners prefer to book the venue last, budgeting around a venue price that may increase as time goes by. Quotes that you received a few months ago may now not be valid, with prices changing depending on demand and availability.
Solution: Try to stick with places and services that have a fixed price. If you can't, make sure to ask how long the quote will be valid for before it expires. Plans and expenses often change the closer you get to the event date, which is why overestimating your budget (refer to solution #1) is essential. Additionally, consider looking for backup service providers beforehand as a contingency plan.
Challenge #3: Facilities and technology
Challenge: When organising a corporate event, you need a venue that has all the essential facilities and technology to make the day a success. People expect to receive information on events through digital communications and assume the venues will have good network coverage and free WiFi.
Solution: Check what facilities your preferred venues offer before booking. For business presentations, a venue with a projector and AV equipment is necessary, whereas banquets will need ready-to-use tables and chairs and a cloakroom for attendees. Regarding technology, decide if you need an app that has event information and updates or if you need digital management systems to streamline the planning process. Remember to include this into your budget plan.
Challenge #4: Transport
Challenge: Sometimes, the perfect venue isn't easily accessible for every guest, especially for corporate events that have an early start in a location far from where attendees are coming from. This problem is exacerbated if your guests are from out-of-town or from other countries, as they may have trouble figuring out the public transport system. Unfamiliarity with the area can also lead to other issues, such as guests getting lost or underestimating the journey time.
Solution: Consider the needs of your guests by booking our reliable minibus or coach transport services for the day. Our friendly drivers will meet your guests at an agreed pick-up location (or multiple if need be) and return them afterwards. For guests staying in nearby accommodation overnight, one of our luxury minibuses or coaches can get them there in comfort. We also provide airport transfer services for guests arriving at London airports, including Heathrow and Luton.
Challenge #5: Time Management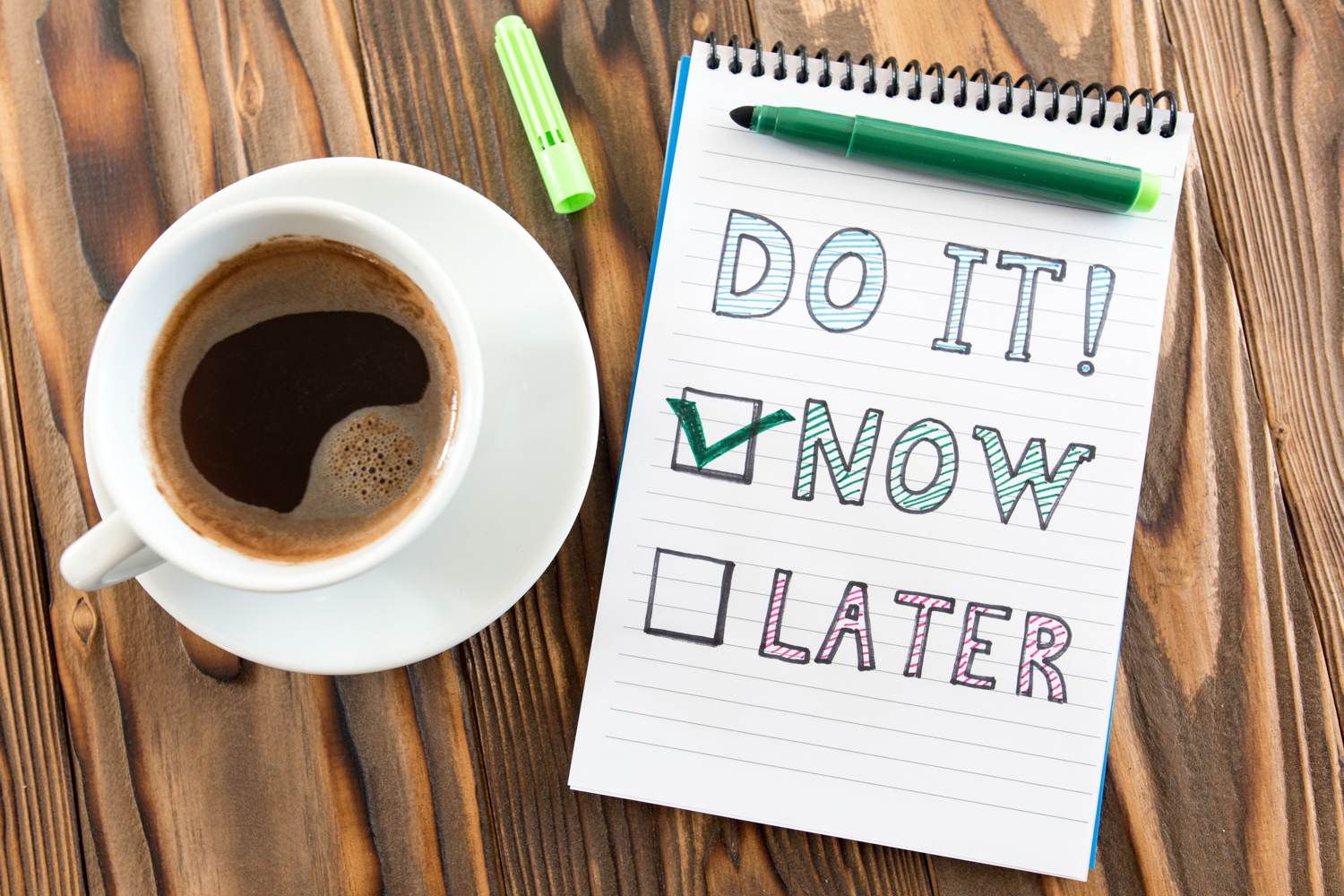 Challenge: Time management is essential to a successful and well-planned corporate event. From booking a venue to arranging for catering services, there are a lot of tasks that need to be completed, and it's easy to feel overwhelmed or underestimate how long each job will take. When combined with the stress this generates it can result in last-minute bookings and a poorly-planned event.
Solution: Create a checklist and set deadlines. For small events like a board meeting, simply create a to-do list with deadlines for each week to avoid feeling overwhelmed. Concerning large events with an extensive attendee list, don't be afraid to delegate. You can't complete every task alone – getting help from your team means tasks will be finished sooner. Remember, communication is key, so ensure everyone knows the correct ETA for tasks.
Challenge #6: Marketing
Challenge: Those hosting a large-scale corporate event like an industry conference will want a successful turnout of guests and even a few industry influencers. The problem is how to market your event. Too often, corporate event planners underestimate how vital marketing is to the event's success, either not giving themselves enough time to market the event, or not coming up with a marketing strategy.
Solution: Brainstorm a marketing strategy that considers where you can find your target audience. We recommend using social media as it allows you to regularly reveal speaker and special guests lineups, build anticipation with behind-the-scenes photos, and promote ticket deals. If your brand has a mailing list, try using emails to make people aware of the event. Consider outsourcing help from professional event promoters or social media marketers.
Challenge #7: Choosing a venue
Challenge: When choosing the ideal venue for your corporate event, you need somewhere that will fulfil the event's purpose, impress your guests and have all the necessary facilities to make your event a success. It's easy to get caught up in the aesthetic and location of the venue and forget about practicality. Falling into this trap leads to event spaces being too big or small, or facing other complications like not having the right facilities.
Solution: Understand the purpose of your event, know how many are on the guest list and work from there. For all-day events, find out if the venue provides catering or if they allow external catering services. For multi-day events, choose a venue that has nearby accommodation, then contact us for minibus transport for guests to and from the event. Check out 'How to choose the best venue for a corporate event' for more information.
Challenge #8: Weather
Challenge: The weather can severely affect the success of corporate events, especially if they're hosted outside. Train delays caused by bad weather can leave your guests stranded if you have provided no other ways to reach the venue.
Solution: Weather is too hard to predict months before your event. A good event planner will check the weather nearer the date, but an excellent one will already have a backup plan in case the weather goes awry. For indoor corporate events during the summer, choose a venue with AC or rent fans. If bad weather is a possibility and you cannot move your guests inside, stock up on items such as umbrellas or scarves. You could even brand them to promote your company!
Challenge #9: Catering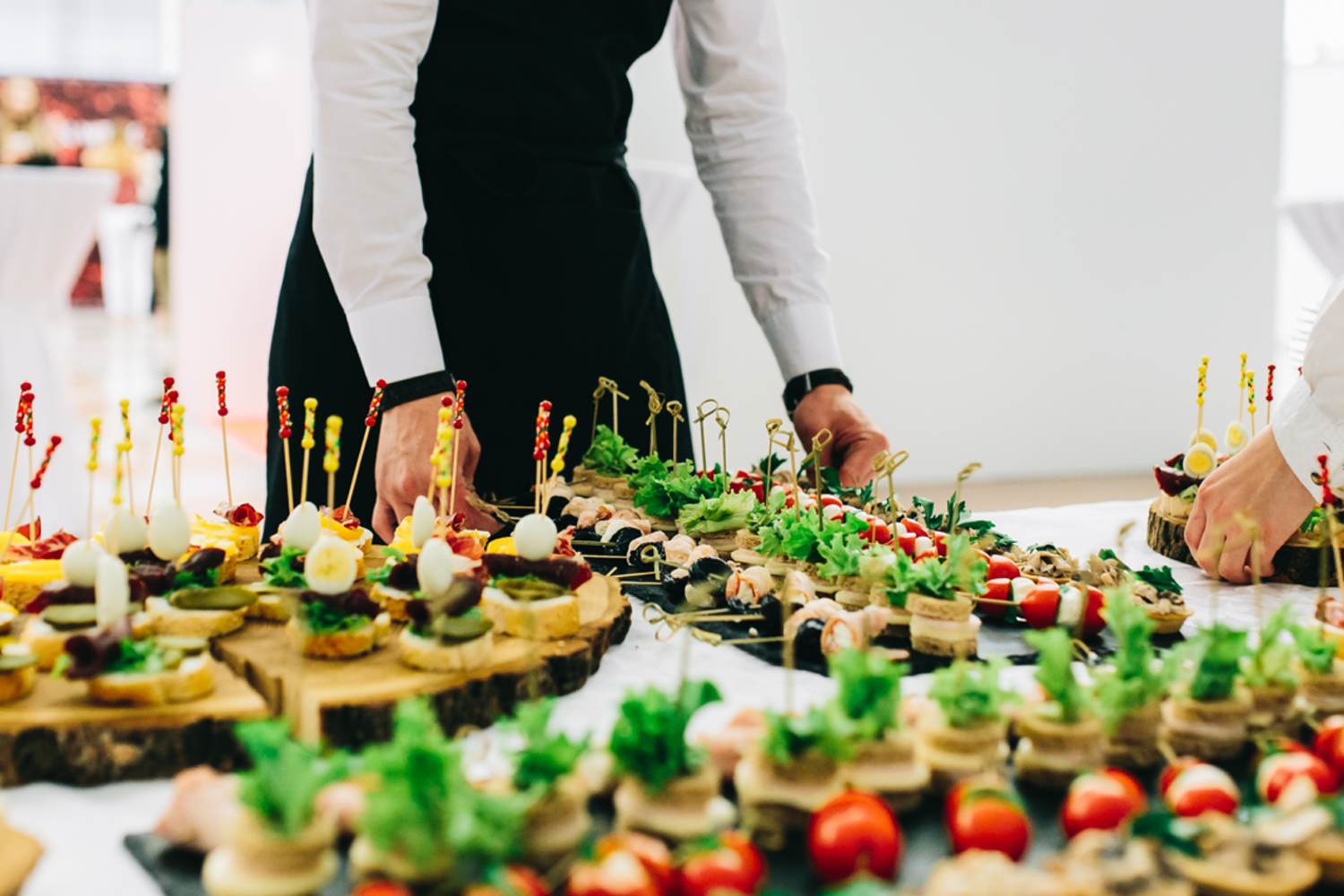 Challenge: Not everyone has the same dietary requirements, and no one likes to go hungry. Failing to cater to every dietary requirement can leave guests with a negative impression of your event and ruin their mood.
Solution: Ask about dietary requirements before the event so you can cater to everyone. If your event has a set dinner menu, let your guests know about it and list any allergens next to each dish to mitigate health risks.
Make MET Coaches your transport solution
We've provided executive minibus and coach hire services for corporate events around London and Hertfordshire for over 20 years. Our drivers will collect your guests from an agreed location and drive them to the event in one of our comfortable minibuses or coaches.
We make your safety and comfort our highest priority, which is why our fleet features reclining leather seats, secure seat belts, and a heating and AC system. Some special coaches also include audio-visual entertainment, toilets, tables and a kitchenette area. For more information about the MET Coaches fleet, check out our Fleet Page.
Call MET Coaches on 01923 247765 today for more information on our corporate coach hire services. Alternatively, use our quick quote form for an insight into our competitively priced London coach hire services.
Also take a look at: